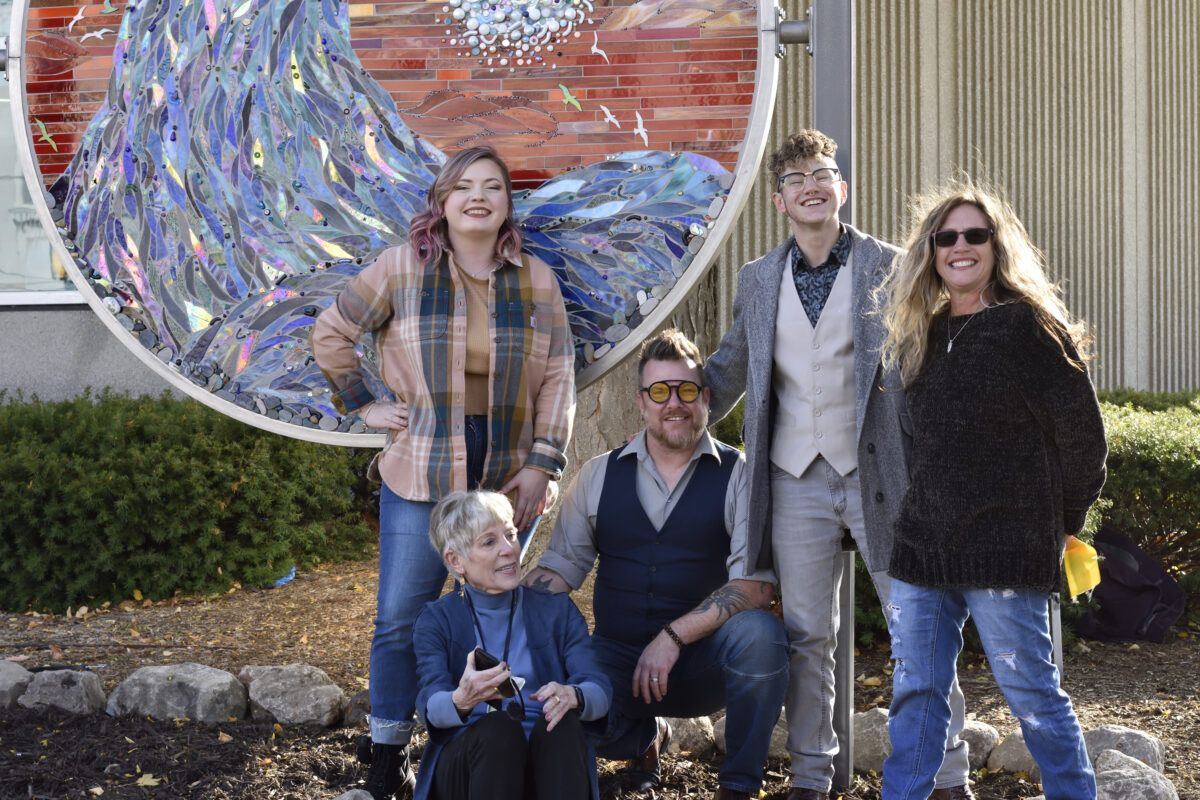 Despite the ongoing turmoil and uncertainty in the world economy, hundreds of Foundation donors, funds and grantmaking committees recently wrapped up a busy 2022 with almost $4.4 million awarded in total grants and scholarships.
"It was another busy year helping our donors and funds give back to their communities," said Hale Walker, board chair of the Community Foundation. "We actually processed more than 800 individual grants during our last fiscal year."
A complete list of grants made in 2022 can be found via this link.
The Community Foundation uses a highly decentralized system of grantmaking and though hundreds of grants are given each year, the board itself only makes a handful of grants.
"We strive to involve more people in the joys of giving away money," added Patti Manley, the Foundation's vice chair. "We have community based funds in Algonac, St. Clair and Marysville for example, all governed by local residents who have make their own decisions about where their grant dollars go."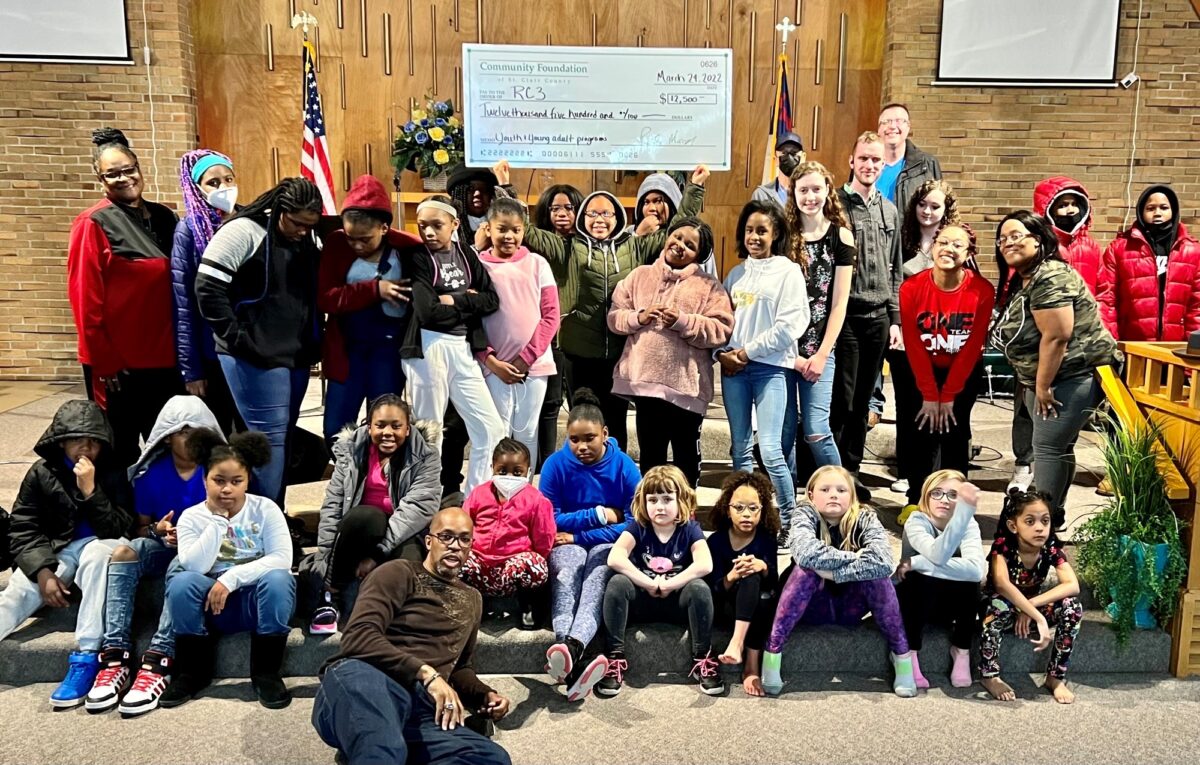 In any given year, when you look at the millions being granted out, the Foundation's donor advised funds, numerous grant making committees and donors who have set up funds to specifically benefit their favorite charity guide the vast majority of that giving. Only a few hundred thousand in grants actually come from the Foundation's discretionary funds overseen by the main grants committee.
Manley added that the Foundation manages hundreds of grantmaking endowments that are for schools and school districts, designated funds for arts & culture, scholarship funds, funds that support specific local nonprofits and donor advised funds for individuals or families and corporations.
"Foundation staff will spend most of their time helping donors and endowment funds give away money," Walker said. Highlights of the past year included:
To capture the impact made through the past year of grants and scholarships, the Foundation's brag books are put together to highlight the work being done in the community thanks to the generosity of donors each year. But with the New Year comes a completely new round of grant applications and funding. The Foundation accepts grant applications year round, and the application, guidelines and other important information can be found here.