Port Huron Museums recently received two Community Foundation grants totaling $7,500 supporting efforts to bring together several community organizations to create a single community-wide Juneteenth celebration.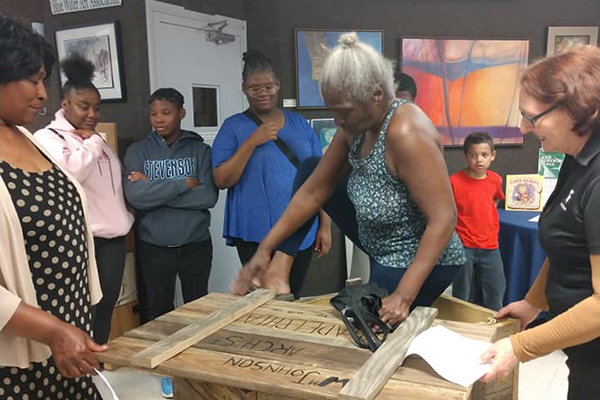 "Juneteenth commemorates a significant time in our nation's history that marked freedom from the evils of slavery for all Black Americans," said Shawn Shackelford, chair of the Equity & Inclusion Committee. "We are excited about the opportunity to gather together, celebrate and educate the community about this historic moment in American history."
The long-recognized and newly-established federal holiday in the United States commemorates the emancipation of enslaved Black Americans marking the day on June 19, 1865, when the last slaves in Galveston, Texas were told of their freedom following the Emancipation Proclamation in 1863.
Black-owned business vendors, educational speakers, food, games and live performances are among the activities planned for the Port Huron Juneteenth Celebration. The free event will be held on Saturday, June 18, from noon to 4 p.m. at St. Clair County Community College's campus in Port Huron.
"Freedom is for everyone regardless of skin color, ethnicity or socioeconomic standing," said Kevin Watkins, president of the Port Huron NAACP, which is helping organize the event. "We are proud to work alongside our community partners to promote diversity in our community and acknowledge the true meaning of 'America, the land of the free' this Juneteenth."
The Port Huron NAACP, SCCORE, Port Huron Black Lives Matter, the Diversity, Equity & Inclusion office at St. Clair County Community College, #C4YourselfChurch, Blue Water Area Chamber, City of Port Huron and Port Huron Museums all banded together to celebrate this day with the significance it deserves.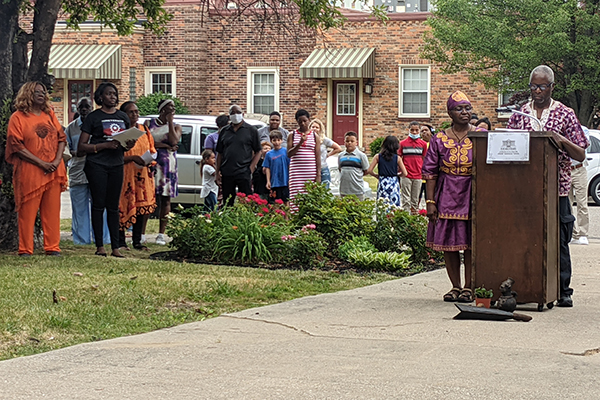 "If everyone is doing their own individual events, the budgets and the events themselves are bound to be smaller as you can only do as much as you can, given what you have," said Veronica Campbell, executive director of Port Huron Museums. "Pooling these partnerships and resources and then having this great grant from the committees at the Community Foundation really just makes it possible for us to do more and capitalize on this."
To help put on the united celebration, the Equity & Inclusion and Blue Water Arts committees provided funding for the grants.
"We're just really excited to be able to put this event together with our partners and really make this a community-focused celebration," Campbell said. "This is our third year now and I only see it growing from here."