The Community Foundation of St. Clair County has announced a $350,000 pledge to support the redevelopment of the former Art Van building in downtown Port Huron into a mixed use residential and commercial gathering place.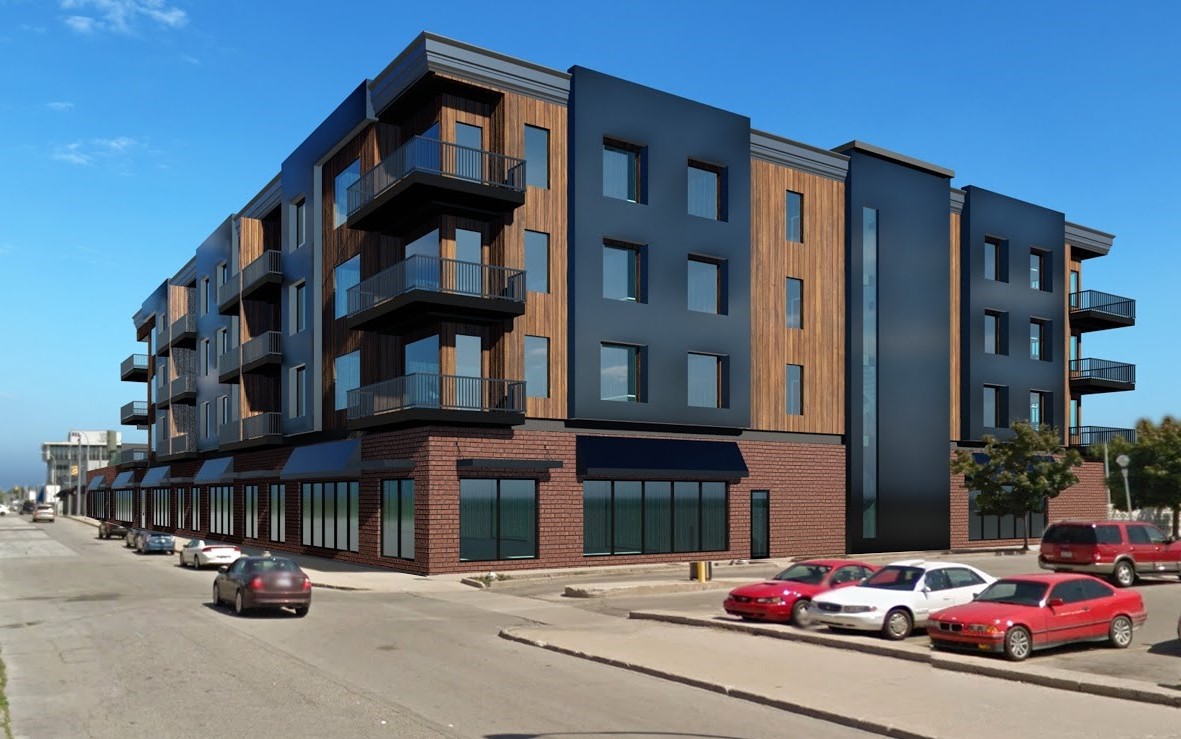 Now known as the Wrigley Center, the project has been listed as a top priority of the Blue Meets Green coalition for several years, and its redevelopment by Larry Jones and Brent Marshall is projected to cost $13 million and will create 36 new condos along with new retail and public event space.
"This is certainly a bit of a stretch for our foundation," said Randa Jundi-Samman the Foundation's Board Chair. "However, this is a crucial project for Port Huron and the region, and we want to support the work of the developers, the City, the County, the EDA and others who are driving the continued revitalization of our region."
The Community Foundation has a history of making similar Mission Related Investments which help support job growth, tax base and new developments throughout the Thumb Coast. According to Jundi-Samman, the Foundation's top Strategic Priority area is Community & Economic Growth. "We believe in using our investment portfolio as well as our available grant dollars to support economic growth," she added.
According to Port Huron City Manager, James Freed, "This is a huge win for the City. We're looking forward to renewed growth and investments as we move into 2021."