The Community Foundation of St. Clair County has awarded $284,071.15 in traditional scholarships for the 2020/2021 academic year. Of the 99 individual recipients, 26 percent are first generation college-goers and 31 percent are returning college students.
"Our awards continue to reflect our commitment to student success, such as a third of our scholarship awards going to returning college students," said Randa Jundi-Samman, board president of the Community Foundation. "We continue to support students throughout all of their college years, and want to make sure we provide first generation college-goers an opportunity to earn a degree."
Recipients graduated from 11 area high schools with most attending college in-state. The most popular choice is St. Clair County Community College with 24 recipients attending this fall, followed by Michigan State University with 16. Other recipient favorites include University of Michigan, Oakland University and Central Michigan University.
Two of this year's scholarship recipients are juniors returning to MSU, Mikayla Warner and Brielle Miller.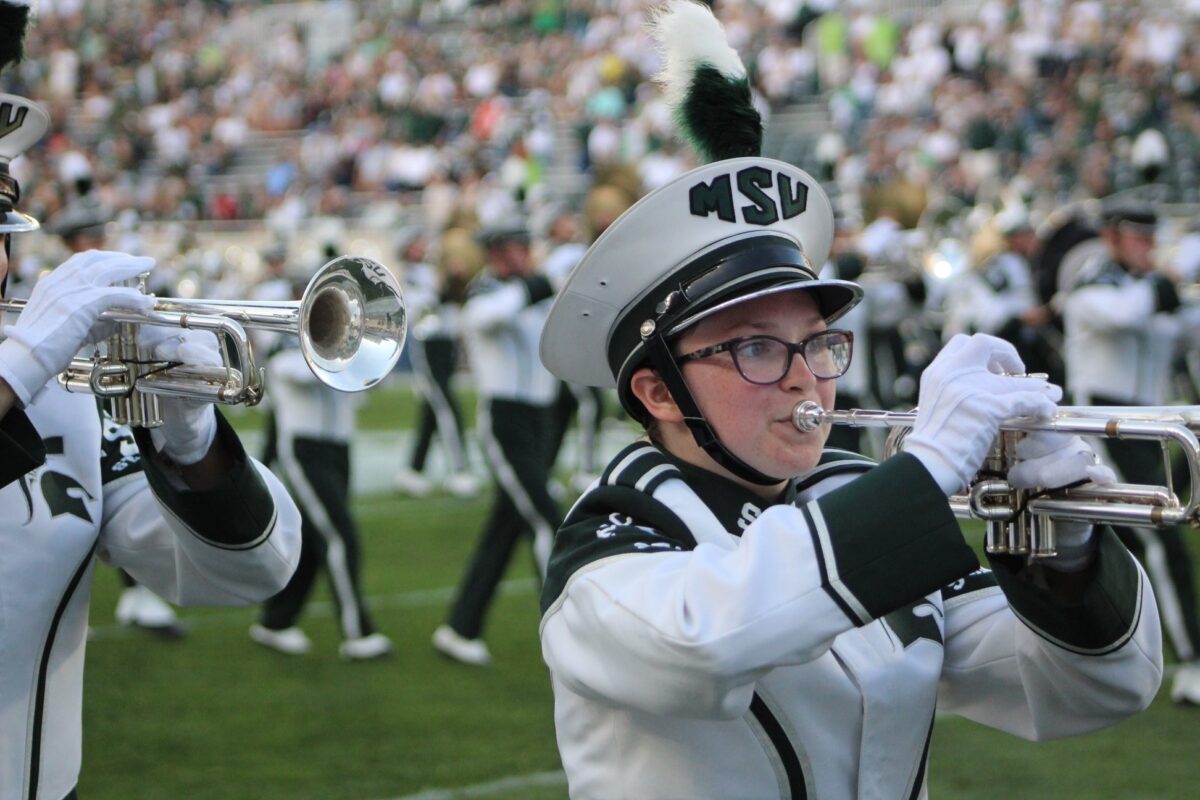 As recipient of the Jake Jahn Fund over the past three years, Warner looks forward to continuing her studies in music education.
"I have always known that I wanted to grow up and pursue a degree in the field of education," Warner said. "However, it wasn't until my later high school years that I recognized my true passion for music."
The Jake Jahn Fund was established by Jake's family in his memory. The Jahn family believed in the Foundation model of student success by supporting Warner through her junior year at MSU's College of Music.
Warner is a member of the Spartan Marching Band and the music service sorority Tau Beta Sigma. She has also been gaining experience working with children during summer music camps and through private lessons.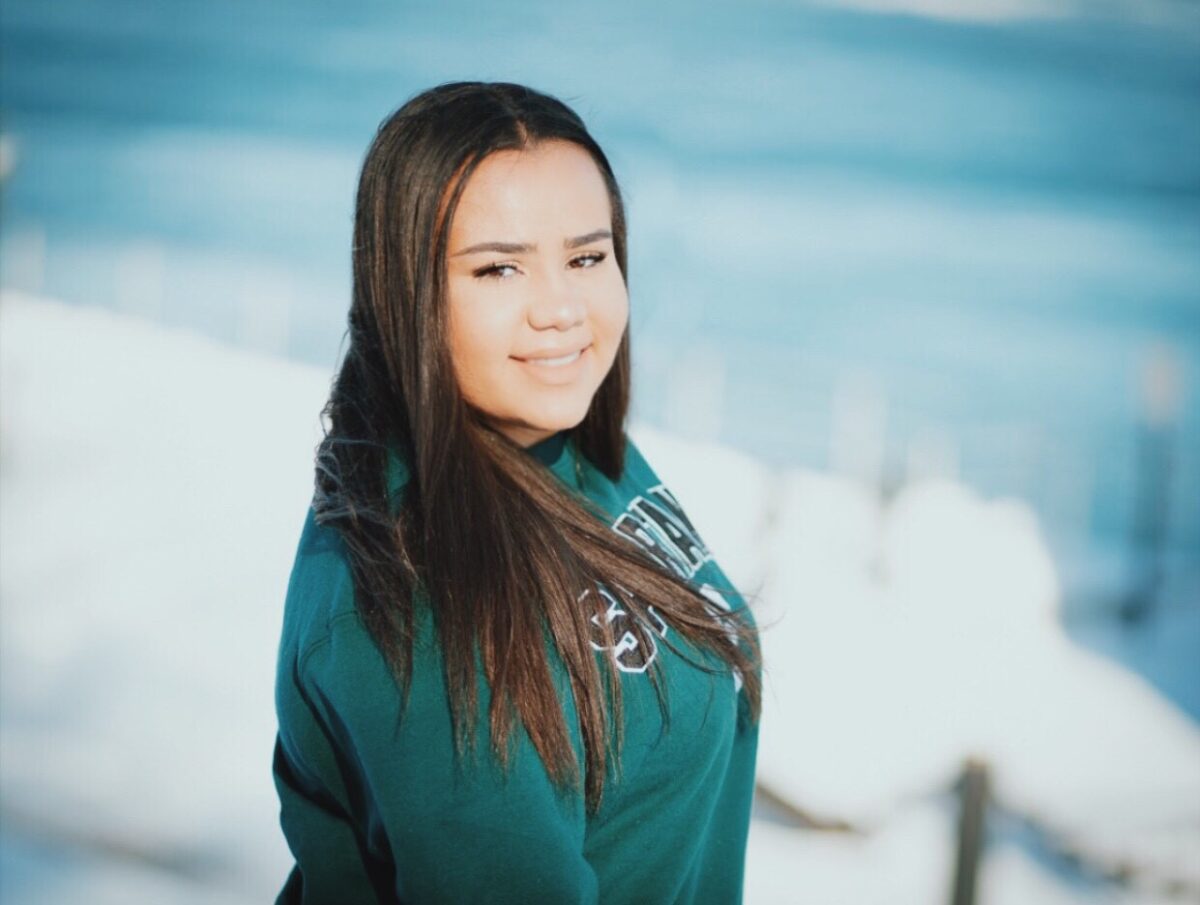 Fellow Spartan Brielle Miller will return to resume her studies in neuroscience with a minor in bioethics. She does so with $1,850 in help from the River District Hospital Auxiliary McFern-Smeltzer Scholarship Fund, which supports St. Clair County residents enrolled in at least their second year of a health care related course of study.
Miller hopes to attend medical school after completing her bachelor's degree. She is inspired to follow this path by her grandmother, who has worked as a nurse for more than 35 years.
"I have always admired my grandmother and her love for the medical field and since I can remember, I have always wanted to be a physician," she said. "Helping others has always been a passion and putting it into a career would be even better."
In addition to traditional scholarships awards, another eight students were recently accepted into the Complete Your Degree program.
The Community Foundation supports college, career and life success through numerous endowed funds for traditional college scholarships and is the largest scholarship provider in the Blue Water Region. Complete Your Degree is one program that has more than 30 students who receive multi-year support at SC4.
Current and former traditional scholarship recipients also have access to non-tuition life needs support thanks to the Robert & Sophie Mordis Student Success Fund.
There is still a limited number of scholarship opportunities available. Learn more.