To kick off the New Year, the Community Foundation has announced its new board leadership and the election of three new board members.
Joining the foundation board for the first time are Therese Damman and Shawn Shackelford, and returning to the board is former Board Chair, Mike Cansfield.
"We strive to recruit people with a strong passion for giving back and community involvement," said Mike Wendling, chair of the Governance Committee at the Community Foundation. "We feel these three new board members really exemplify what the Foundation stands for."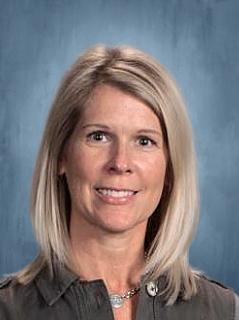 Therese Damman has been a long-time member of Women's Initiative and has been actively engaged with Blue Water Safe Horizons and the YMCA. Therese has spent 18 years in the Yale Public School District and is currently a counselor at Avoca Elementary.
Shawn Shackelford currently serves as chair of the Community Foundation's Equity & Inclusion Committee and helped lead the inaugural Minority Philanthropy Event at the Convention Center earlier this year. He also serves on the Foundation's main Grants Committee and is a trustee for A Beautiful Me. He has been an educator for over 20 years and is currently the Executive Director of Student Services and Diversity for the Port Huron Area School District.
Mike Cansfield has a long history of leadership at both the Community Foundation and the YMCA. He has served in numerous capacities during his time with the Foundation, including its Community Capital Club (C3), Executive Committee, Finance Committee, Governance Committee and Executive Compensation Committee. He is the Senior Vice President of Retail Sales and Co-Founder of MiMutual Mortgage in Port Huron.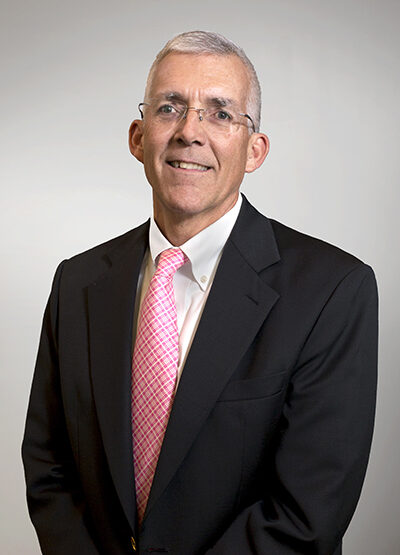 The Foundation also announced Hale Walker as the new board chair. He joined the Foundation board in 2013 and will be taking over for Randa Jundi-Samman who wrapped up her two-year term as board chair in December. Patti Manley has moved up to board vice-chair. She first joined the board in 2016 and also serves on its main Grants Committee. Other additions to the Foundation's Executive Committee are Sheri Faust and Sonal Makim who will serve one-year terms as at-large members.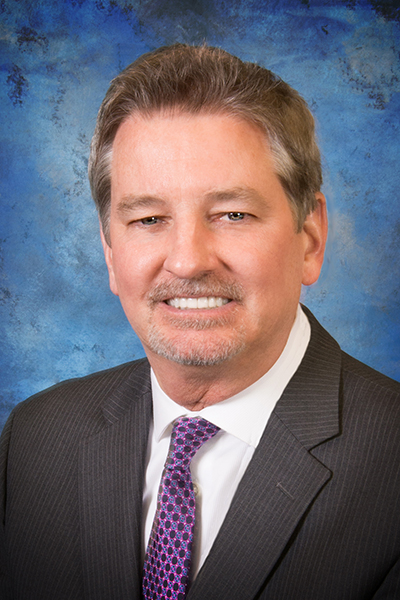 In other changes, Jim Charron was appointed Chair of the Foundation's Investment and Finance Committee and Lindsey Adams-Fitchett was elected chair of the Women's Initiative. The Foundation manages more than $100 million in total charitable assets and the Women's Initiative recently passed the $1 million mark in its endowment fund.
A full roster of all Foundation committees can be found at stclairfoundation.org/about/committees.