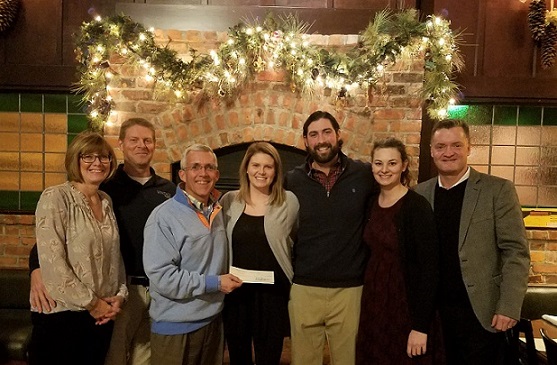 December turned out to be a big month for educators in the Come Home program. Bradley McDougal, Port Huron Schools' newest physical education teacher, received $2,500 in moving expenses.
McDougal returns to Port Huron from Kalamazoo along with his newlywed wife, Lindsay. In the ten years he has been away McDougal earned his bachelor's from Western Michigan University and spent time teaching on the west side.
"I have learned a lot from teaching and coaching since I have left home, so to bring that back to my community (is) special," he said.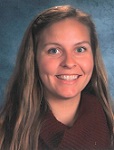 While in the Kalamazoo area, McDougal also coached four seasons at Western, aided a variety of high school programs and built an elite youth travel program from scratch.
Kim DeLand and Erin Raymond also work in area schools and received their last Come Home payment at the end of the year.
DeLand first joined the Come Home program in early 2017 when the committee offered her $10,000 to pay off her student loans. She works as the athletic director as well as a counseling intern at Yale High School. She lives in Marysville with her husband, Cameron.
"I cannot believe this scholarship is coming to an end already," DeLand said. "It feels like yesterday when I was awarded this awesome opportunity. I again want to reiterate my most sincere appreciation for this award. Moving home and working in public education in our county has been an incredibly rewarding experience for me and my family."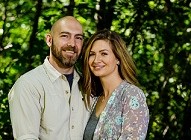 Raymond also joined the program in mid-2017 when she received a $5,000 Come Home Award for student debt and moving expenses. She works as a STEM teacher at Marysville Middle School and lives in St. Clair with her husband, Charlie, and twin boys.