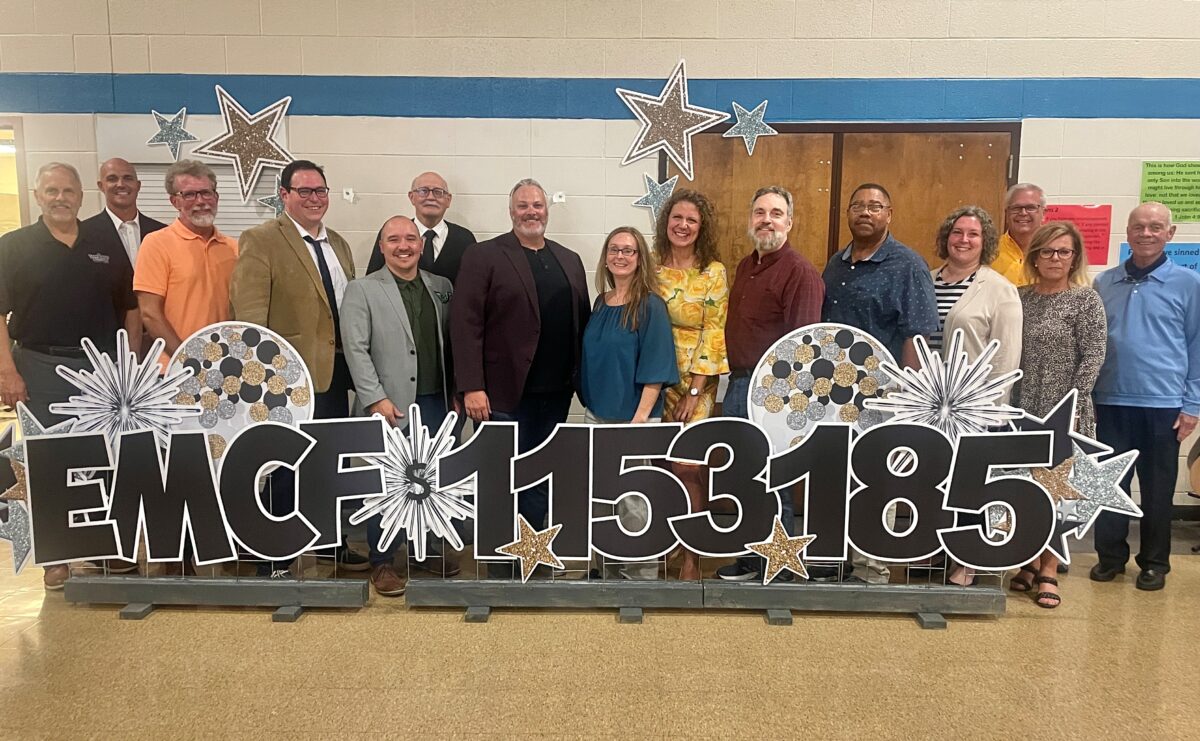 The Eastern Michigan Christian Foundation Fund (EMCF) has reached a huge milestone in growing their endowment fund to $1million. Eight local faith-based nonprofits have worked with hundreds of donors over the past eleven years to build a sustainable source of support for their organizations. The endowment is managed by the Community Foundation of St. Clair County.
"The Community Foundation is the kind of partner every nonprofit dreams about," said Marty Doorn, founder and executive director of the EMCF. "We would not be nearly as successful without them. Their staff provides a level of expertise that is unmatched. The Foundation has been and continues to provide incredible support as we have built the EMCF fund from zero to over one million dollars," he added.
The EMCF Fund was created in 2012 to support specific Christian based organizations in St. Clair County as well as other programs, projects and organizations within the local Christian community. Eight organizations currently have their endowment fund under EMCF: Operation Transformation, SONS, SPERO Pregnancy Care Center, Youth for Christ, Bridge Builders, HOPE FM/Thrive Radio, New Life Christian Academy and A Beautiful Me.
Each organization invested in their future when the fund began by contributing at least $15,000 and then working with our generous community to continue to grow their endowments. Since that time, EMCF has simultaneously grown the fund to one million dollars while also granting nearly $320,000 back to the eight organizations and other faith based nonprofits locally.
"It's been amazing to watch how an endowment fund works," said John Romine, EMCF Board Member. "The fund started with $100,000 in 2012, it's grown to 10 times that amount and at the same time has granted hundreds of thousands of dollars back to our community. It's truly the gift that keeps on giving and we're so happy to have each nonprofit and donors invested in our future."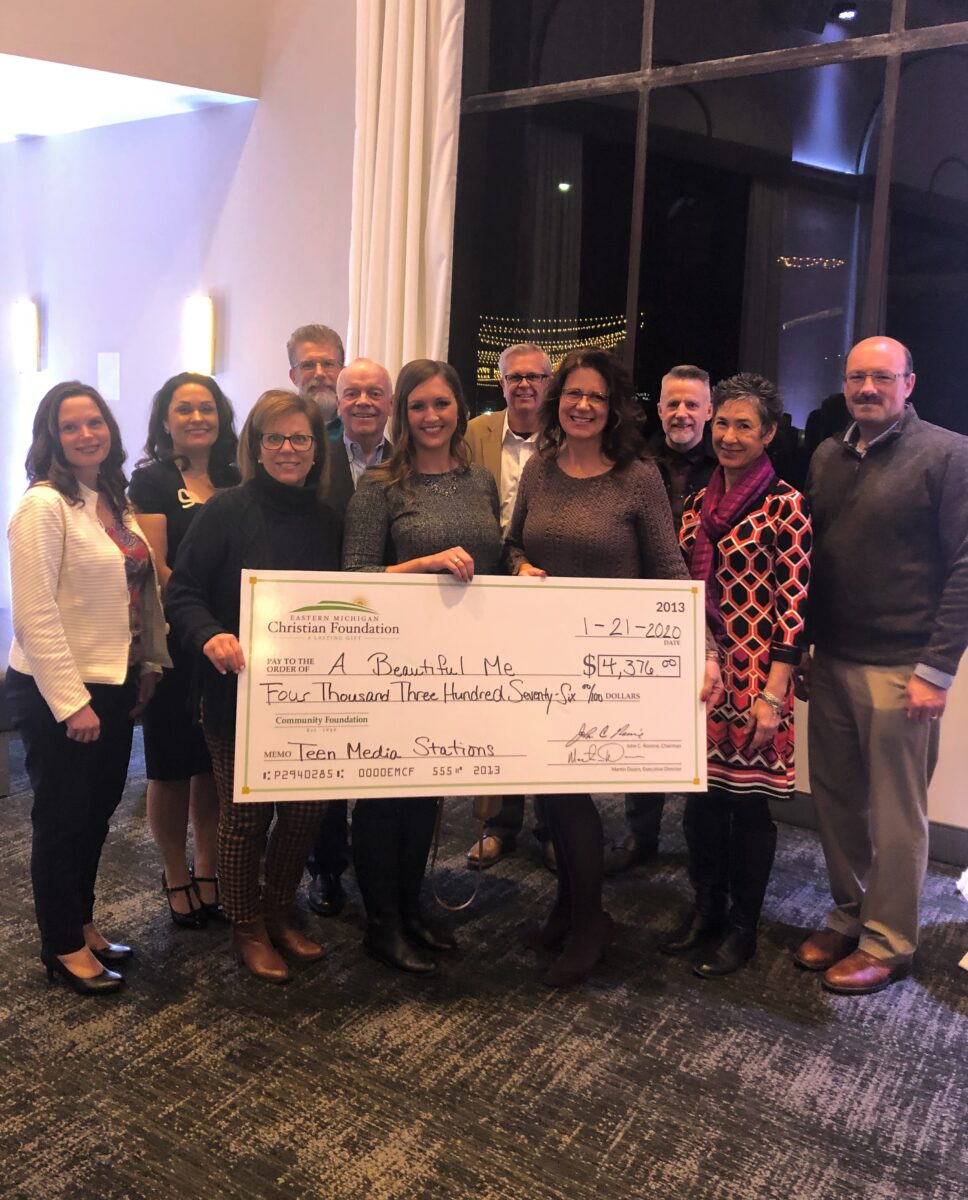 EMCF member organization HopeFM/Thrive Radio has used their endowment fund to do community outreach programs for Kids in Distress, host an event for young girls called Bloom (supported by the Community Foundation's Youth Advisory Council), and through the James C. Acheson Foundation relationship a nice investment was made for the radio stations move to downtown Port Huron.
"Across America faith-based giving has always been a strong part of philanthropy, and we have leveraged our collective strength to encourage more faith-based giving here in the Thumb Coast," said Brian Smith, Executive Director of HopeFM/Thrive Radio.
All eight member organizations of EMCF are completely reliant on faith based giving for their operations. Each organization has committed to growing their endowment fund under EMCF to help offset their annual operating costs and to provide a sustainable source of support for their work. Endowments are generally meant to last forever, and when done well, they provide a comfortable and critical financial safety net for nonprofits.
Tyrone Burrell, Executive Director of SONS, said "Our endowment funds also gives donors the chance to support their favorite faith-based organizations through gifts of life insurance, appreciated stock, real estate, or other planned estate gifts."
To learn more about Field of Interest Funds like EMCF at the Community Foundation, click here. Field of Interest Funds allow a donor to select a particular area of emphasis, such as education, seniors, health, recreation, etc., and then dedicate the available grant dollars from that fund to address the most pressing issues within that field of interest.