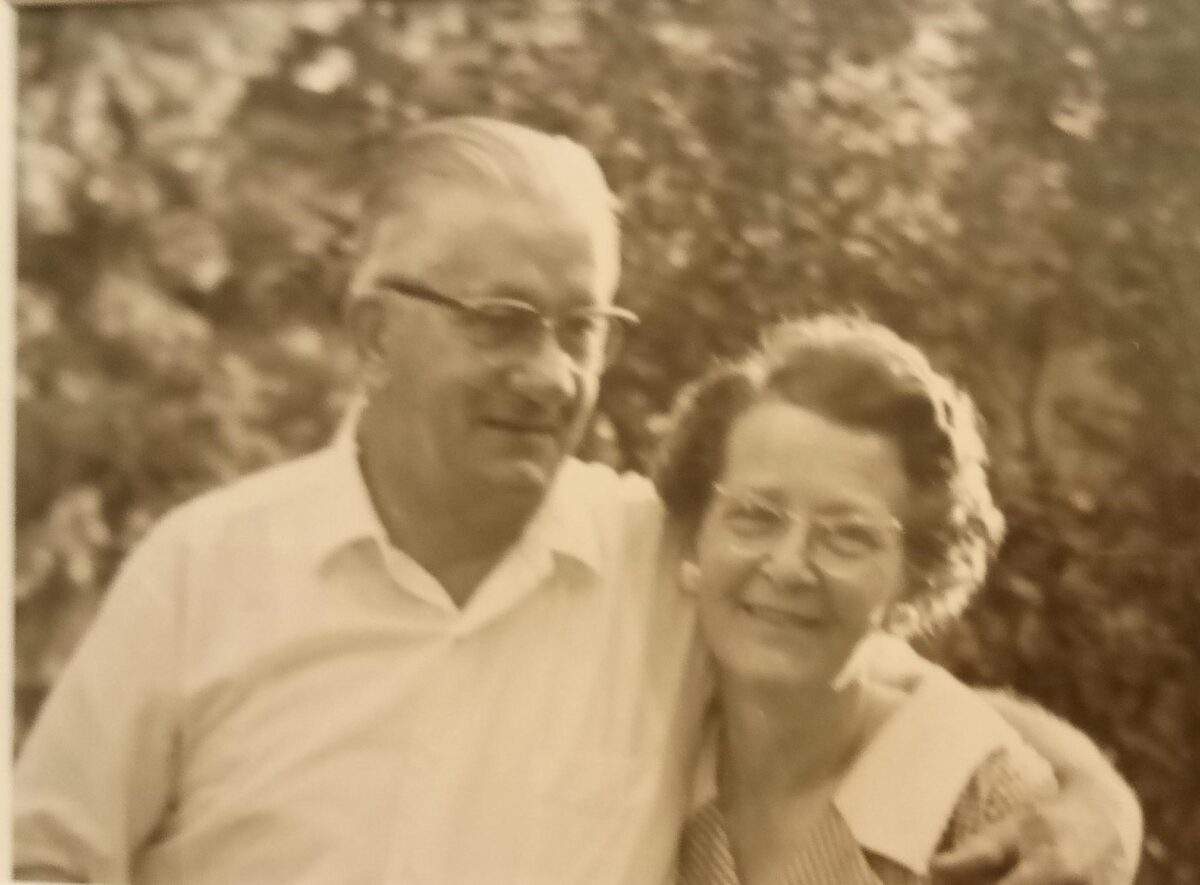 We are celebrating the twenty-five year anniversary of The Norman and Isabel Cosgrove Memorial Fund. The Cosgrove Fund was established to honor the generous family man that Norman Cosgrove was and to keep his legacy of building a healthy community for the next generation alive.
A contribution of just over $23,000 from the trust of Norman's wife, Isabel Cosgrove, was made in 1998 to establish the donor advised endowment fund. Norman and Isabel's daughters, Beth and Norma, have been active fund advisers since the fund's inception.
When asked about her late father, Beth Norris recounted an intelligent family man, who was always holding out his hands to help others.
The Cosgrove Fund has provided $16,500 in grants to support organizations like the Salvation Army, the American Red Cross, Port Huron Old Newsboys, and has provided life needs support for scholarship recipients. As the fund nears granting out as much as the original gift received, it shows the power of the endowment fund as a gift that keeps on giving.
The original $23,000 gift from Isabel's Trust has grown to nearly $37,000 while also providing $16,500 in grants over the past 25 years. The Cosgrove Fund has weathered three market recessions during that time while Beth and Norma remained steadfast in giving back to honor their parents and Father's philanthropic legacy specifically.
Norman's legacy of support for his community and fellow community members lives on today through this fund, a fitting tribute to a set of hands that knew both heavy labor and caring ethics.
Norman Cosgrove was born July 15, 1895. He was a professional hockey player in northern Michigan and Ontario, along with teaching and boxing, which helped put him through school. Norman attended Michigan College of Mines, known today as Michigan Technological University, until he enlisted in the Army in 1917 at the beginning of World War I.
He served with the Corps of Engineers, 32nd Division, and was honorably discharged as a master sergeant in 1919.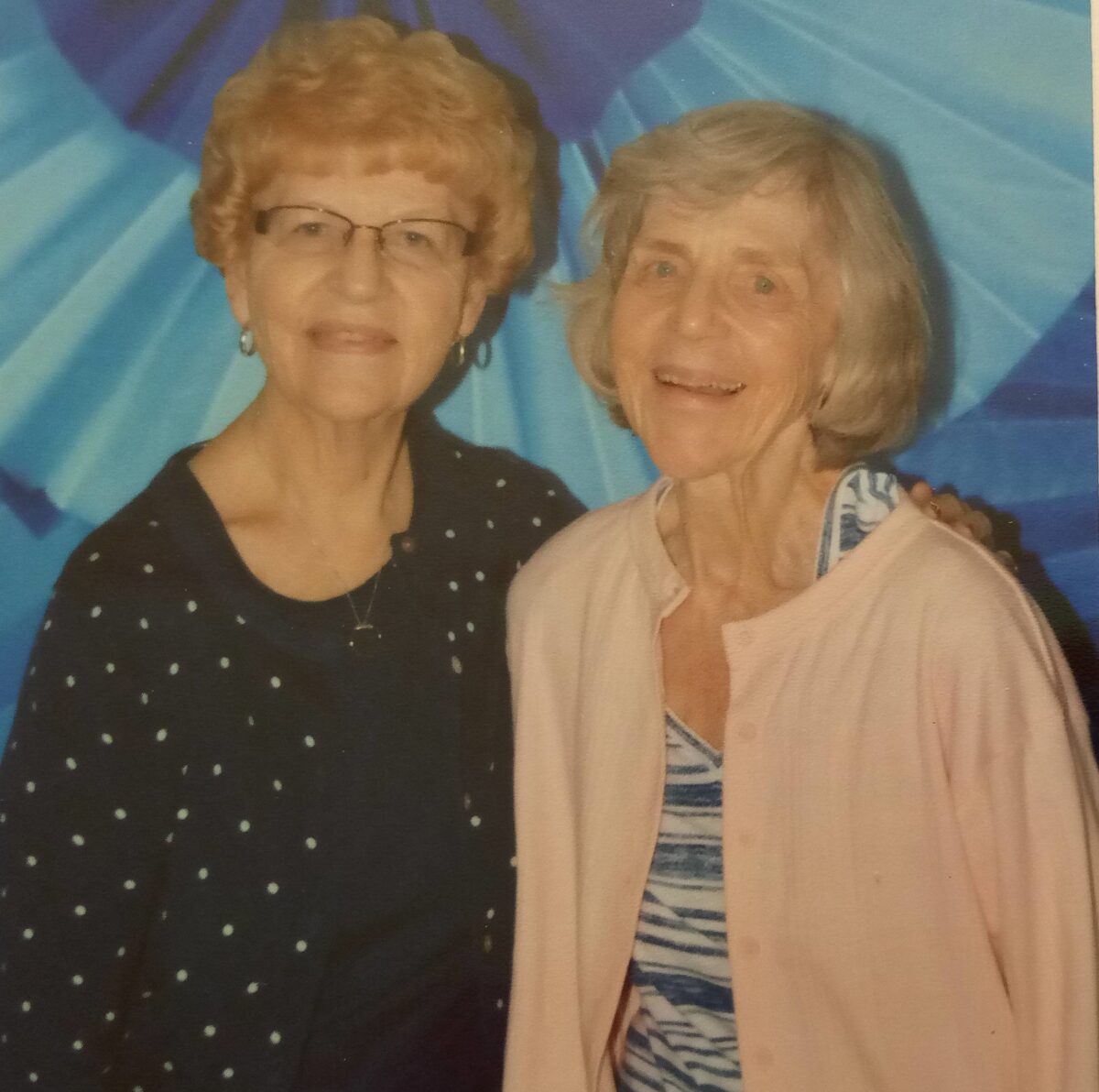 In 1920, he married the love of his life, Isabel, who was by his side for 56 years. A talented homemaker and seamstress, she worked within their home to raise their daughters Norma and Beth.
After the war Norman became a metallurgist, which is a materials scientist who specializes in metals. He was chief metallurgist for the Wills-St. Claire auto company in Marysville until the mid-1920's when he moved to Port Huron.
After falling ill from inhaling cyanide fumes, his doctor recommended he get a job outside in the fresh air, "perhaps digging ditches." Through Norman's many contacts in the oil industry from his time with Wills-St. Clair, he was informed of an immediate opening as a distributor with the Sinclair Refining Company.
Norman didn't let the opportunity pass and purchased two flat-bed trucks mounting a 400 gallon tank on one of them. He delivered gasoline and kerosene oil to farmers, stores, and filling stations across the region. Although they struggled, he and Isabel worked together to achieve success while living in a small bungalow above his office. Just as Norman hired his first employee, the Great Depression struck, taking every cent he had in his savings and checking accounts.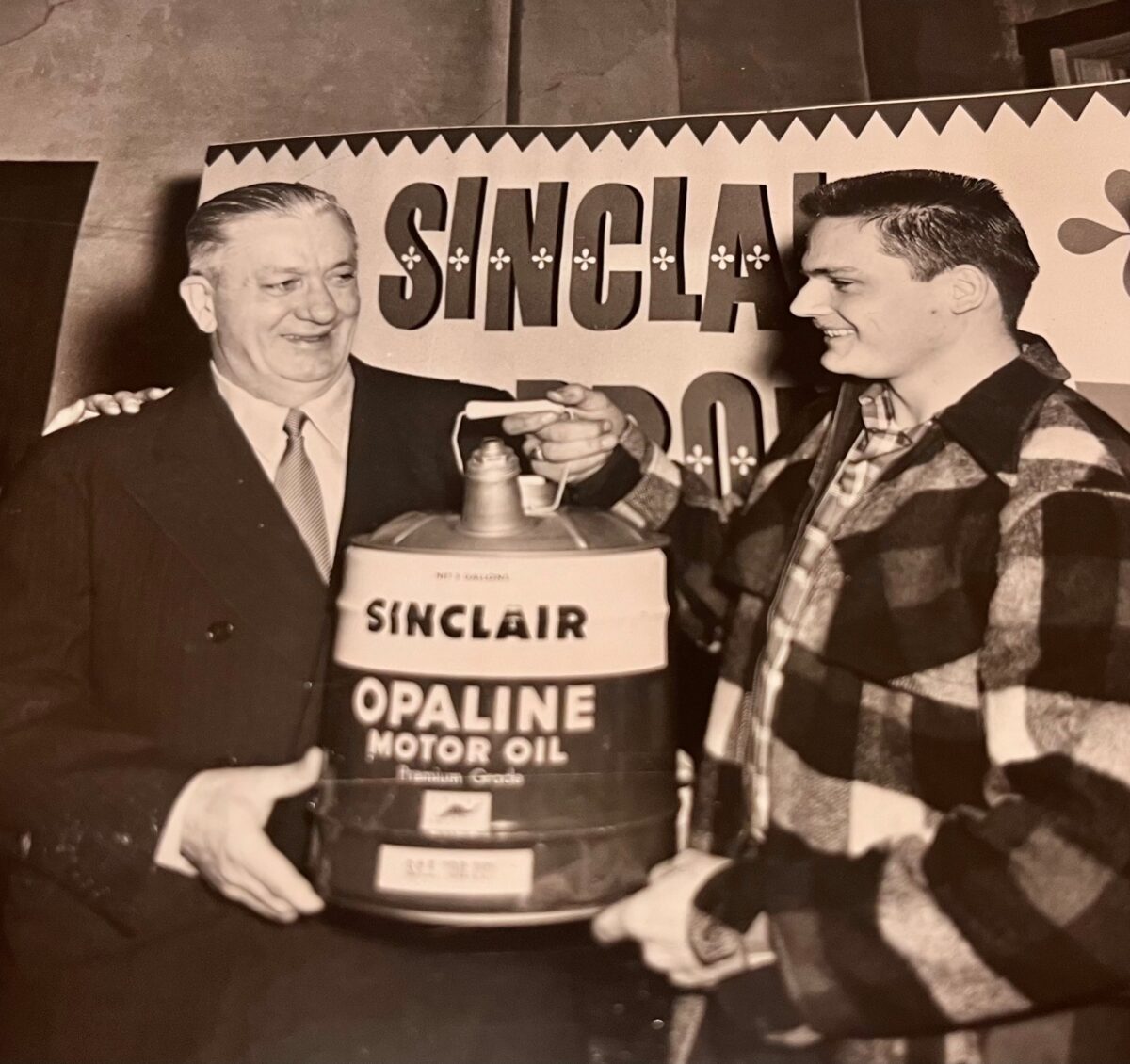 Relief came in the form of a $1,000 loan to help him get by until a commission check would come in. Norman would go on to pay that loan back within one year. His business then grew exponentially over the years and by the mid-1960's, Norman was serving 55 service stations and employed a crew of 17.
A family man first, one of his crew members was his daughter Beth who drove with him on his supervising rounds. After many years helping numerous of his managers achieve ownership of their particular service station, Norman departed from Sinclair. He would then form the Cosgrove Oil Company and would remain president until his death in 1976.
In addition to his business ventures, Norman was very civically engaged including being the first chairman of the Marysville Planning Commission, and a member of the Community Foundation's Board in 1959-1961 when it was called Port Huron District Foundation.
Norman's generosity has lived on through the Cosgrove Fund for the past twenty five years and will continue on for another twenty five years and more because it's endowed. The general charitable intent of the fund allows Beth and Norma to continue to give back how they see fit in memory of their parents and to continue building a healthy community for the next generation.
The Community Foundation celebrates this exciting fund milestone and appreciates the hard work, dedication and community commitment that Norman and Isabel had during their lifetimes. It's an honor and privilege to help Beth and Norma give back in their parent's memory.