Today kicks off Community Foundation Week (#COMMUNITYFNDWEEK) across the USA. Now through November 18, Community Foundation Week recognizes the work of community foundations across the country. To celebrate all the great work we can do thanks to support from our donors, we're spotlighting 20 special ladies who have supported the Community Foundation with heartfelt giving for 20 plus years!
Collectively, more than $500,000 has been gifted by these wonderful women! "These ladies know that the work of our community foundation spans beyond the practice of giving. They see the tangible impact all around us, in our home towns, each year," said Dr. Randa Jundi-Samman, Community Foundation Board Chair.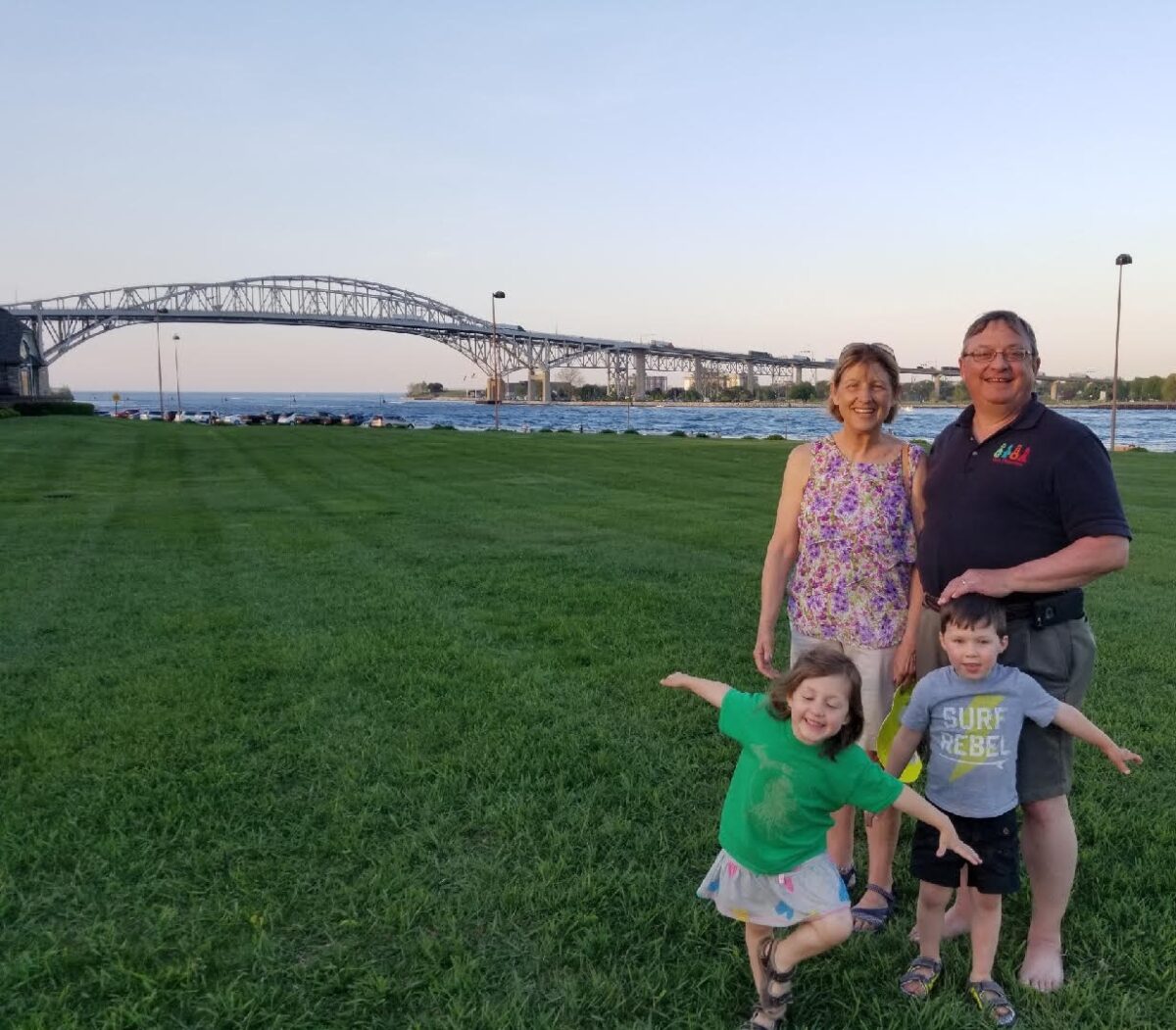 "Philanthropy is meaningful when you are following your heart. Giving through the Foundation allows every gift to have an impact and make a difference," shared Women's Initiative member, Dale Ann Ogden.
Each of the women listed below is a Women's Initiative member, but their giving and impact spans beyond that to organizations and causes they care deeply about supporting.
Beth Belanger
Mary Brooks
Pat Corden
Rasha Demashkieh
Susan Ellerkamp
Bonnie Fletcher
Alice Giese
Marcia Haynes
Nancy Hunter
Gail Kelly
Mino Kramer
Susan Kreis
Phyllis Ledyard
Nancy Moore
Lezlynne Moore
Ann Murphy
Dale Ann Ogden
Barb Price
Ann Weil Durand
Melanie Weiss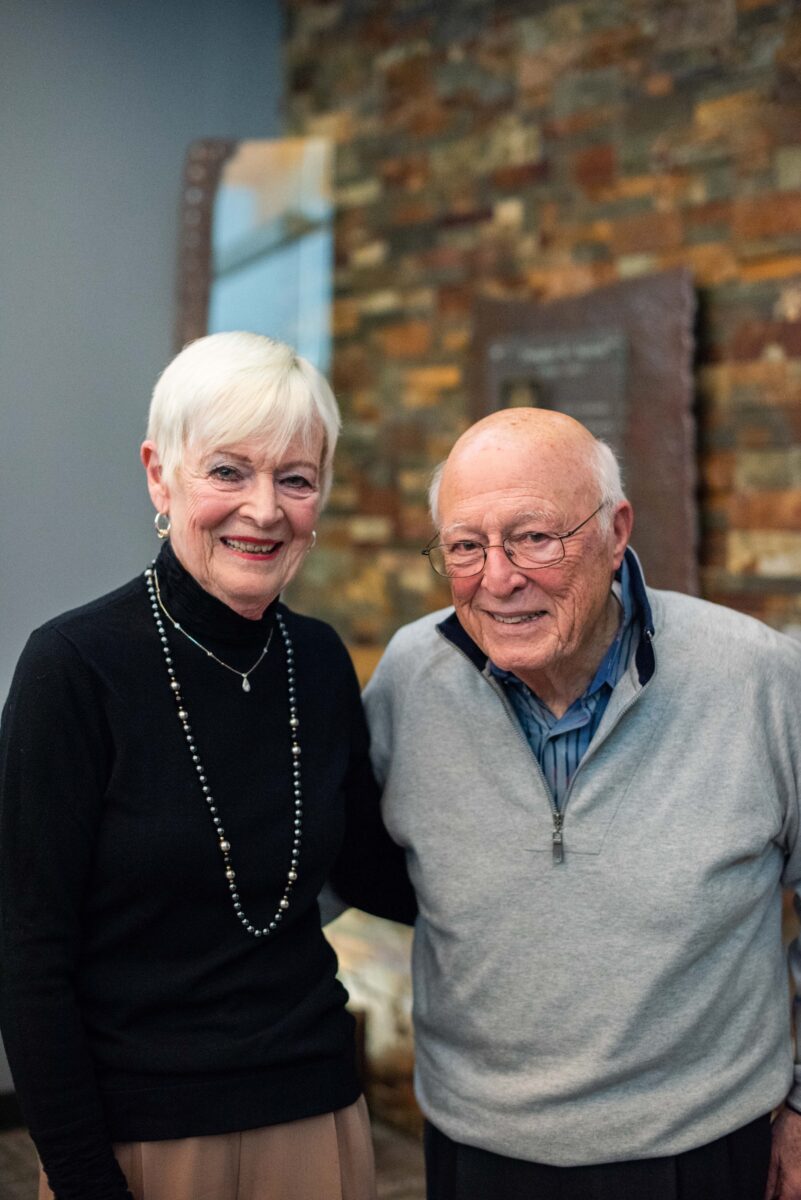 "As a former teacher, I enjoy helping children and the Community Foundation is best prepared to help me gift to organizations like Friday Food for Kids, KIDS in Distress and another favorite of mine, the Blue Water River Walk," said great friend of the Foundation and long-time donor, Melanie Weiss.
Individual gifts have ranged from $15 up to $28,000, highlighting the fact that gifts of all sizes can make a great impact through the Community Foundation. Where those gifts have been granted also speaks to the broad interests and passions of our donors.
Nearly $100,000 in gifts to support the operations of the Community Foundation
$84,000 in gifts that support the Women's Initiative
$72,200 to placemaking efforts like the River Walk, Studio 1219, and economic development projects
$41,000 toward scholarships, education and college prep
$29,000 to Community Funds for Marysville, Port Huron and St. Clair
$24,100 to funds supporting local nonprofits
$23,700 into Donor Advised Funds for future giving
$18,886 to funds supporting youth including $11,777 for back to school events and Friday Food for Kids
$10,200 to local school funds
Women's Initiative Steering Committee Member and donor, Ann Murphy said, "Ensuring that our students in our learning community have every opportunity for their individual success is a labor of love for me and being a part of the WI certainly gives me even more of an opportunity to impact that very important goal."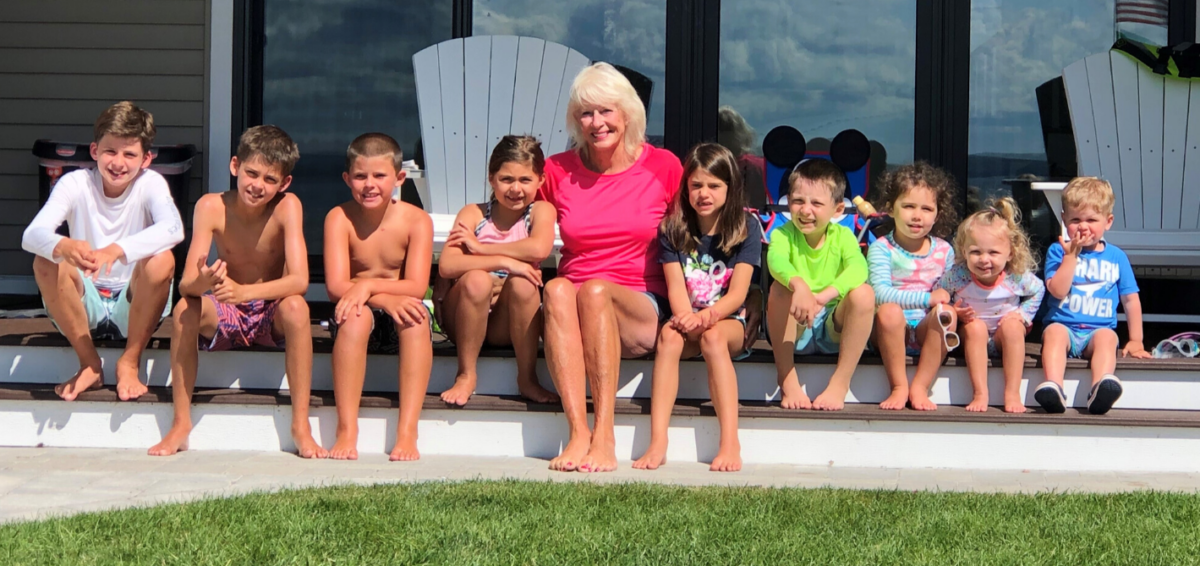 "Foundation Staff make it easy to give," said Bonnie Fletcher, long-time donor and friend of the Foundation. "Last year Jackie took us to meet two partners that have funds at the Foundation and to see the services they provide to benefit our region. It was great to watch what impact our gifts could have through their work."
As we enter the giving season, millions of people from every background will be looking to give back to the communities that have supported them. They'll also look to ensure that their heartfelt giving—however they choose to give—will have the most impact. That's why so many of them will choose to give to a community foundation.
A gift to our community foundation is an investment in the future of our community. We like to say that community foundations are "here for good." At the Community Foundation of St. Clair County we don't think about the next election or business cycle, we think about our downtowns, neighborhoods and community members now and next year, for the next generation, and the one after that.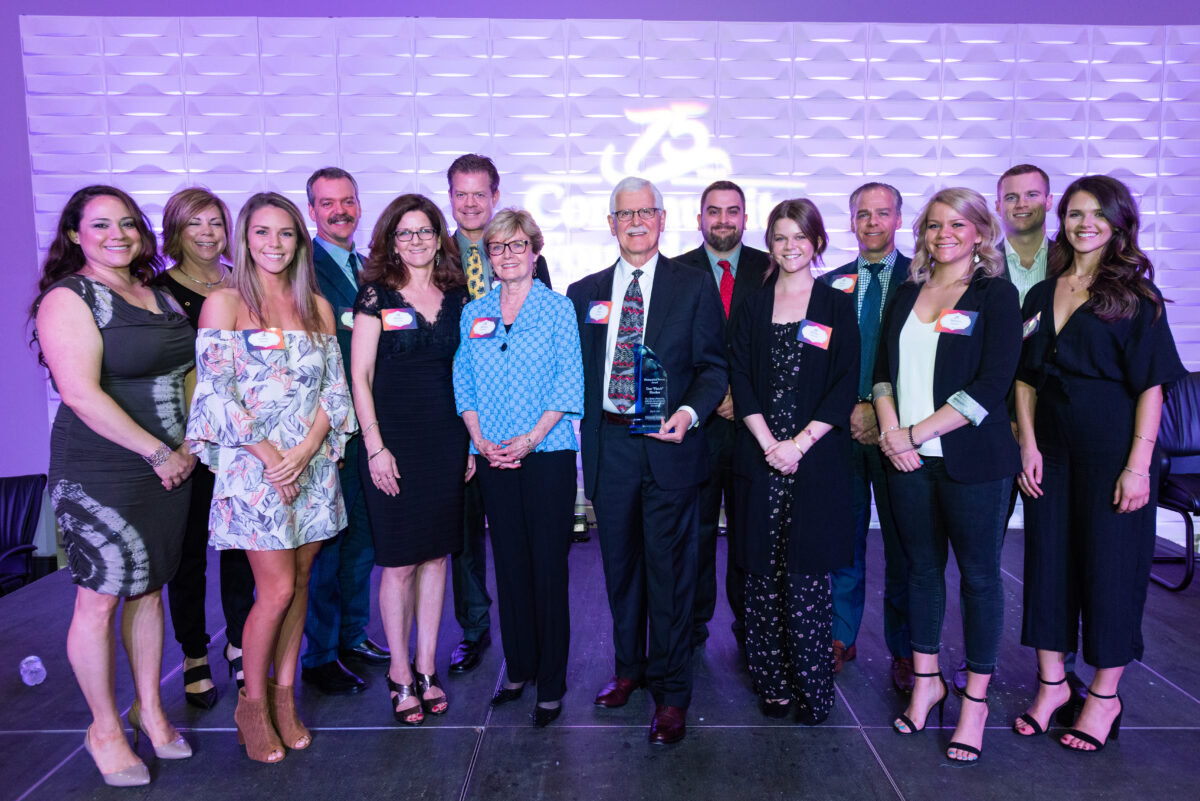 Community Foundation Week was created in 1989 by former president George H.W. Bush to recognize the work of community foundations throughout America and their collaborative approach to working with the public, private, and nonprofit sectors to address community problems.
The Community Foundation of St. Clair County has over 280 funds that support donors' home towns, local schools, dozens of local nonprofit organizations, animals and more. From annual gifts to opening a charitable fund, donors work confidentially with knowledgeable Foundation staff to make the most impact and biggest difference with their charitable gifts.
The Women's Initiative connects donors to the power of collective giving around topics that women care about. Currently, removing barriers to education is the focus of the Women's Initiative. Click here to learn more and explore joining.