VNA & Blue Water Hospice met their dollar for dollar $20,000 challenge grant from the Community Foundation for their Room Renovation Project at the Blue Water Hospice Home.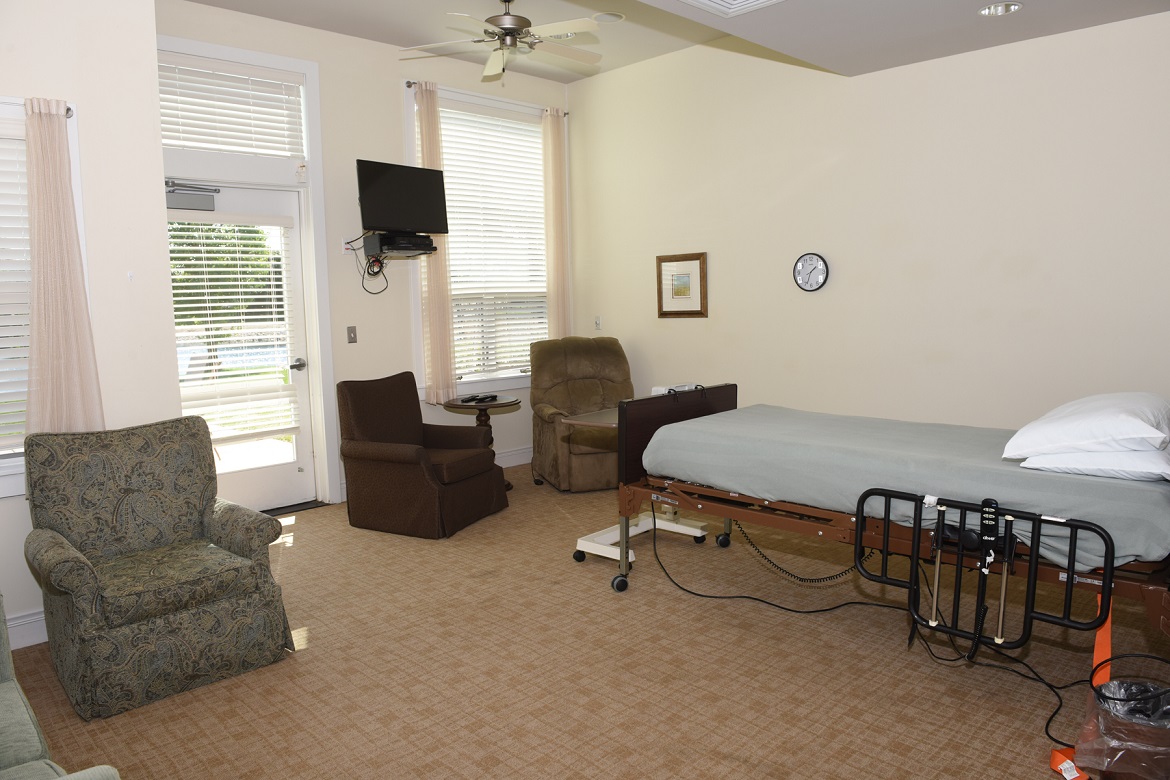 "As a result of the challenge grant, the Hospice home was able to secure the additional funding needed to complete 12 room renovations, and we are most grateful for this community partnership," said Angela DeLaere, President & CEO of VNA & Blue Water Hospice.
Work begins today on long awaited upgrades at the Hospice Home and is expected to take 4-6 weeks. Updates include much needed new flooring, painting, beds, televisions, restrooms and electrical in each patient room. Visitors will also notice fresh paint in common areas as well.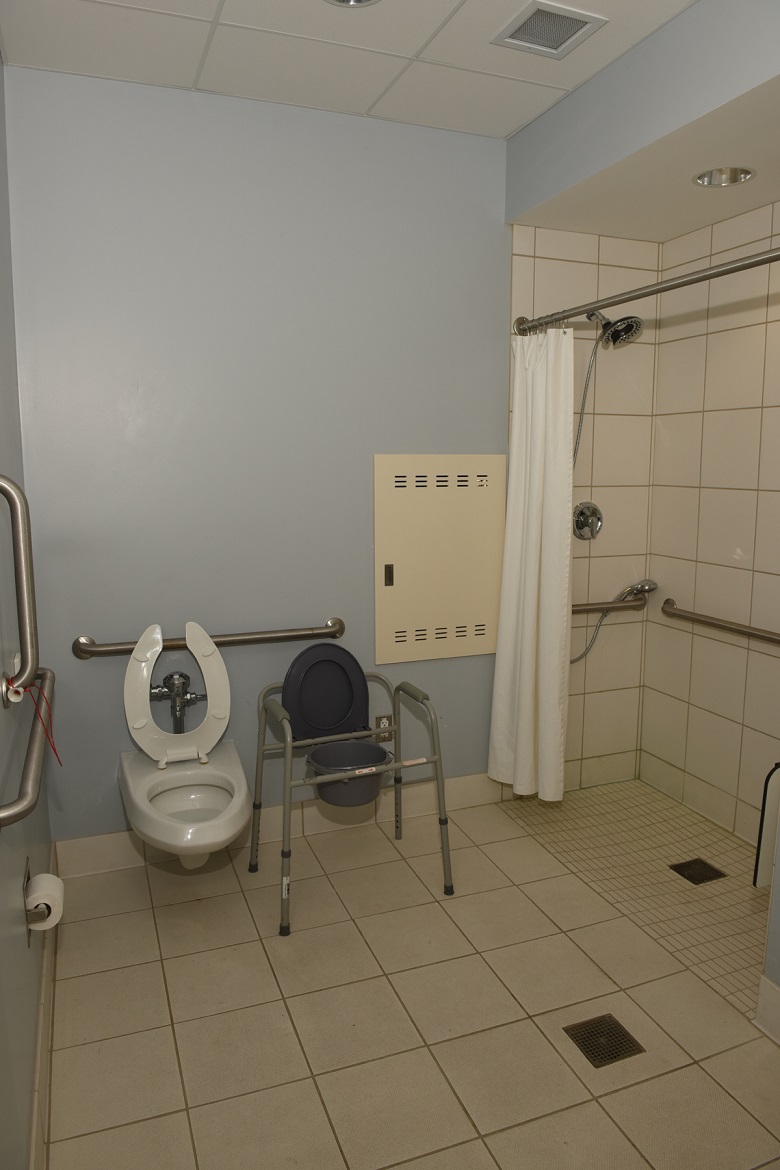 The Hospice Home will remain open during the renovations. Like any 24/7 operation, a lot of logistical planning has been completed as not to disrupt patient care. One to two patient rooms will be unavailable at a time during the project. Staff has planned to keep occupied rooms as far away from the rooms being worked on at that time as capacity allows.
"Our staff provided input on color and themes for each room," shared DeLaere. "The themes are focused on the uniqueness of not only the Blue Water Area but also the wonderful Great Lakes, while keeping in mind the necessity of soft tranquility for our patients."
During renovations, the Hospice Home will not disrupt patient care and will continue to accept patients. Caring for patients has always been and will remain their top priority.
Founded in 1952 by a group of citizens in Port Huron, VNA & Blue Water Hospice is a non-profit organization that provides high quality, cost-effective care to patients and families coping with acute, chronic, and terminal health care issues.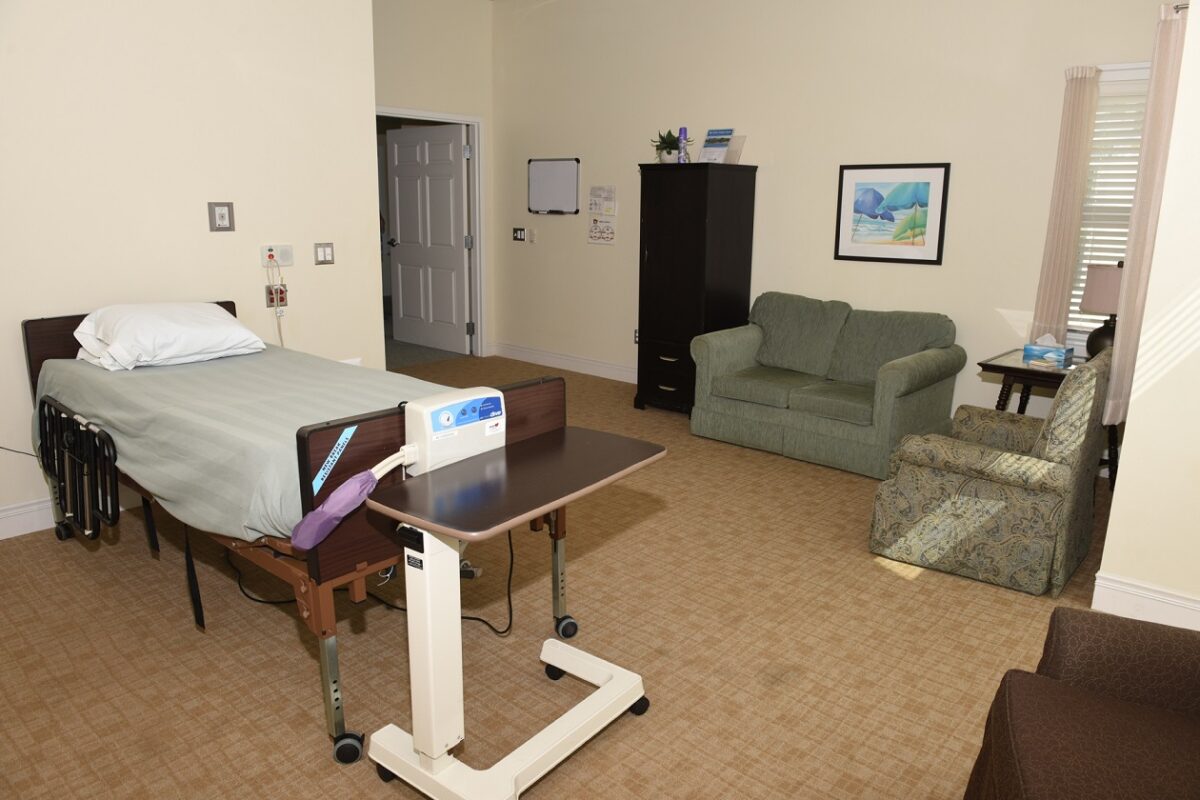 Over the years, VNA has evolved to meet the needs of the community through the expansion of services such as Special Care Services (1984), Blue Water Hospice (1990) and the Blue Water Hospice Home (2012). Today, the agency is comprised of three service lines: Home Health Care, Special Care Services (Private Duty, Telehealth, and Palliative Care), and Blue Water Hospice (in-home/facility care and Blue Water Hospice Home located in Marysville).
In 2009 Visiting Nurse Association (VNA) & Blue Water Hospice created an endowment fund with the Community Foundation to support programs, projects, and operations of the agency. Learn more here.