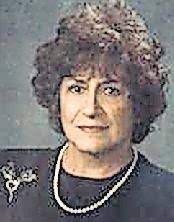 A $55,000 gift from Angelina Merenda O'Bar's estate will honor her life's work with youth through the Imagination Library Fund at the Community Foundation.
"Large gifts that honor someone's life are truly cherished by any organization and we are especially grateful to the late Mrs. O'Bar because her generosity will benefit our children now and for so many generations in the future," said Riley Alley, who oversees Imagination Library for St. Clair County.
The Imagination Library Fund has great similarities with O'Bar's lifelong commitment to young children and their families. O'Bar spent 20 years working with the Head Start program, and created the Growing Up Strong Initiative that was launched in Oklahoma.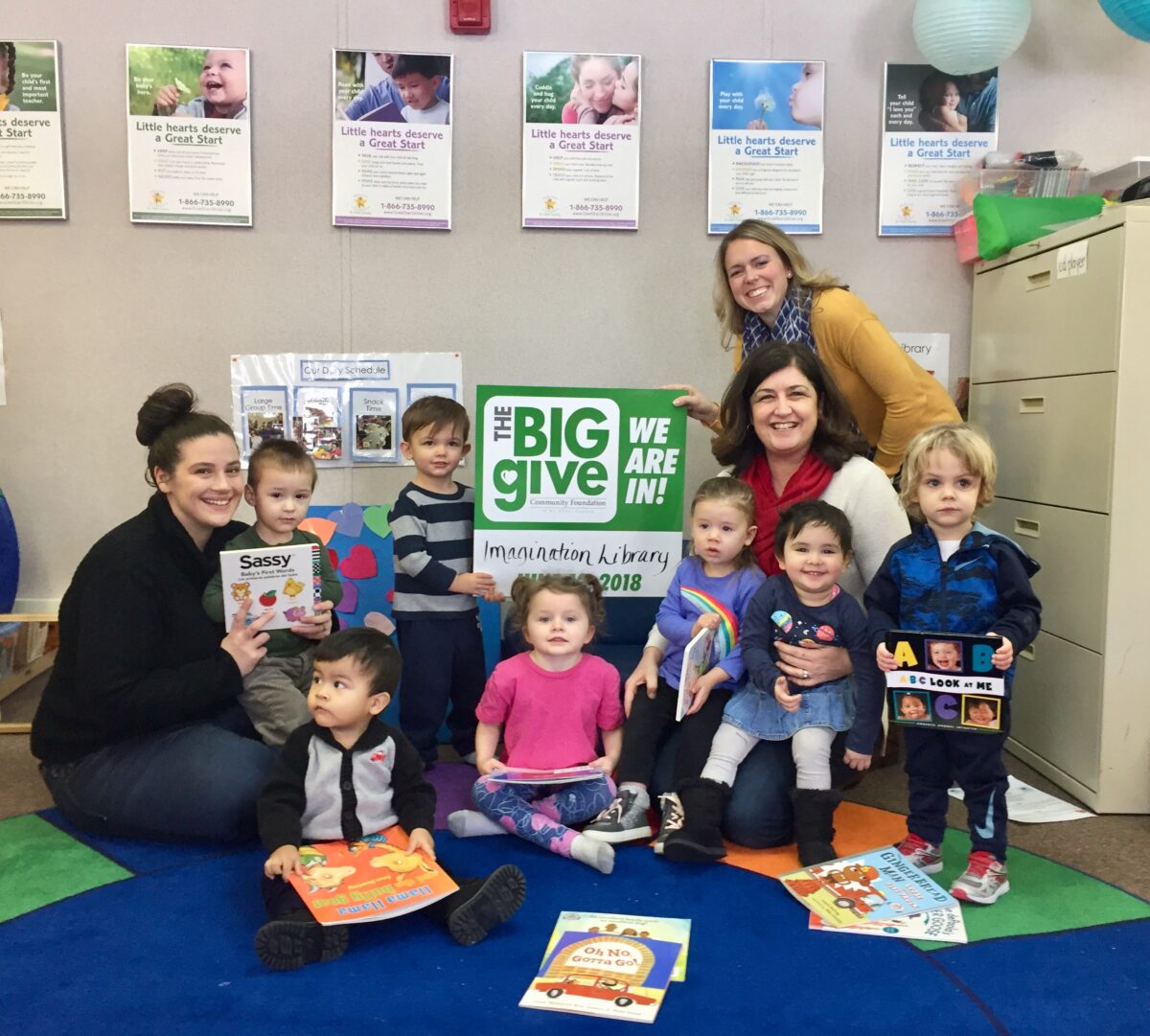 As an early childhood education professional, her Growing Up Strong curriculum was designed to develop strong mental and physical health in K-6 students. O'Bar traveled the world to speak at conferences, as well as train and assist other educators with implementing the early childhood curriculum that she developed.
The Imagination Library program helps local children develop a strong bond with reading and provides one new book each month for children ages 0-5 years old for free. Just as O'Bar focused early childhood education, these books help increase a child's access to books at home, increase reading activities at home and increase their readiness for school.
While O'Bar lived most of her life in Oklahoma, she was born and raised in Brooklyn, New York by her parents who immigrated from Sicily, Italy. Through her extensive travels, O'Bar made connections with many people, places and cultures. Including a tie to an education professional here in St. Clair County. As a result, O'Bar's philanthropy has reached nationwide through a number of impact areas, including education programs that focus in on early childhood, and much more.
"The Community Foundation is honored to steward this very generous endowment fund gift from O'Bar's estate," said Jackie Hanton, Vice President of the Community Foundation.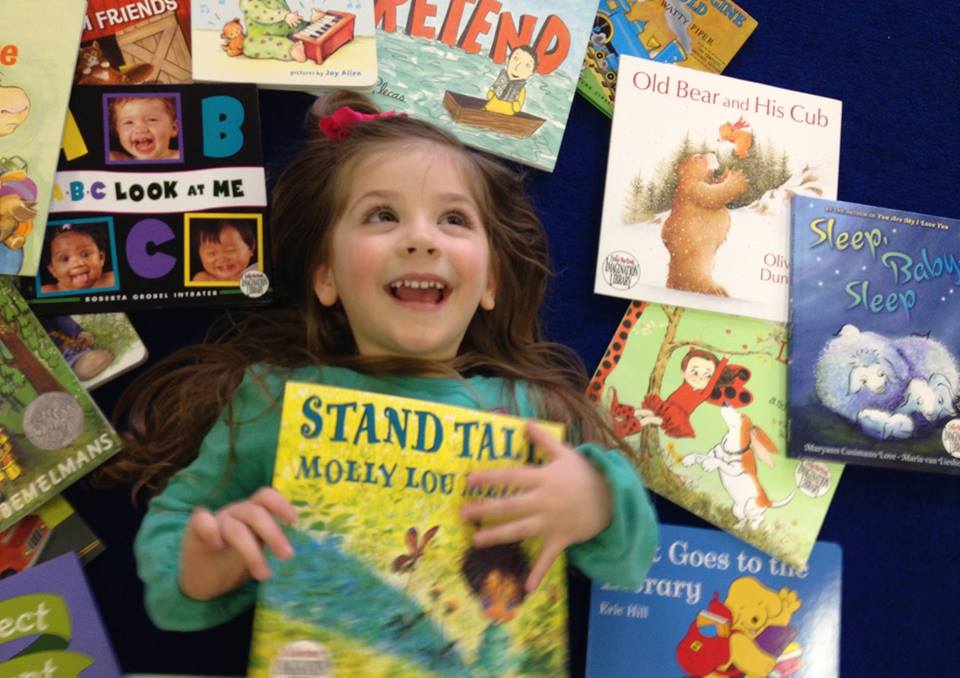 "A planned gift through an estate does not require a large income or vast estate. Planned giving only requires a thoughtful intention to make a difference in your community."
"We hope that Mrs. O'Bar's gift to the Imagination Library endowment encourages others to do so as well," said Riley. "We are forever grateful for her dedication to early childhood education and the difference her philanthropic spirit will make for children locally."
Planned Giving is recognized through the Legacy Society at the Community Foundation and honors donors who have made plans through their estate to give back to the community. Joining can be simple, and confidential, just by informing the Community Foundation of your intention to make an estate gift. Learn more here.