From Lelito's Legacy Foundation: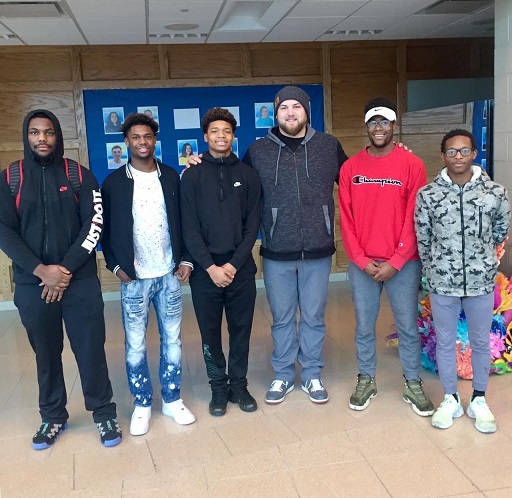 In a year of school sport seasons coming to a halt, restrictions to practices and fans in the stands, Lelito's Legacy Foundation is happy to announce they have continued to follow their mission of supporting low income student athletes with $9000 in Pay to Play Grants.
We know athletic departments and athletic boosters will surely be struggling to help meet upcoming students' needs due to lack of fundraising from their normal events and no ticket or concession stand revenue from games to help support our local teams. We hope these pay to play grants will give some student athletes the ability to play when they thought they couldn't afford it and can ease some of the burden schools take on to offset pay to play costs for student athletes in need. The funds have been split between 15 public middle and high schools in St. Clair County that require Student Athletes to pay a sports participation fee. When school sports safely resume, the funds are expected to help hundreds of low income students throughout St. Clair County continue their athletic paths during the 20-21 school year.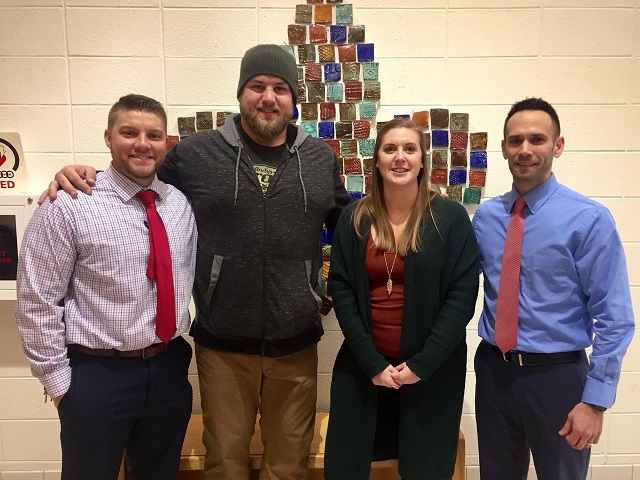 Due to COVID-19 restrictions Lelito's Legacy Foundation had its own set of hurdles to jump over; from cancelled events, last minute changes, and crowd restrictions the foundation gives credit to the Community Foundation of St. Clair County, loyal donors, event participants and local business sponsorships for the ability to carry out this year's funding, in a time that the student athletes and their families need it most. Since creating the fund, $18,000 has been granted from the Lelito's Legacy Foundation donor advised fund at the Community Foundation so that hundreds of local kids stay in the game.
"It's a blessing to have Lelito's Legacy Foundation envision a safe and inclusive sports community for all, and no child should be left out of a game due to costs. Their donor advised fund has allowed our local schools to help more than 200 kids cover their pay to play fees," said Jackie Hanton, Vice President of the Community Foundation of St. Clair County.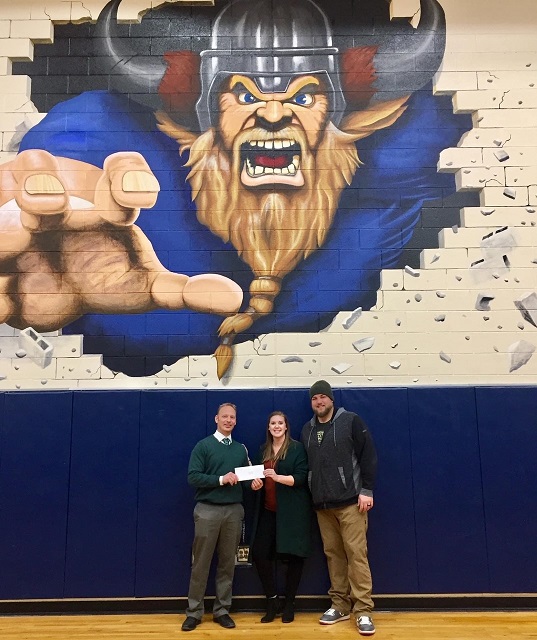 For more information on Lelito's Legacy Foundation visit https://lelitoslegacyfoundation.org/