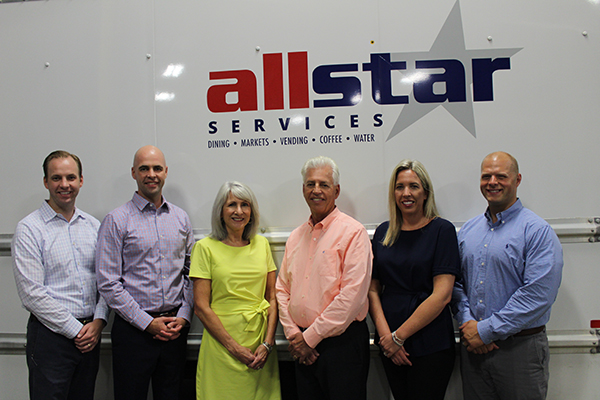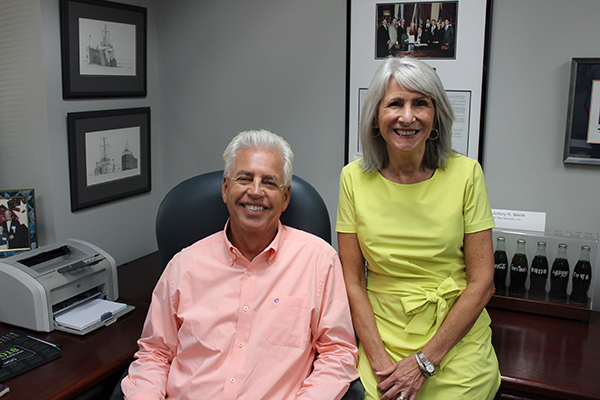 The Community Foundation is proud to work with All Star Services to open a corporate donor advised fund.
"When our family company was ready to pursue help with our corporate giving, I knew the Community Foundation was the perfect partner for us," said All Star Services President and COO Duncan Smith.
More and more, companies like All Star Services are turning to their local Community Foundation to be their conduit for giving back. Through a corporate donor advised fund (DAF), All Star Services can ensure charitable gifts are impactful, reflect company values and help them stay connected to the community in meaningful ways outside of their day-to-day work.
"Having been involved with the Community Foundation for several years, I trust and know that my company is in great hands to help guide our corporate giving and take the burden off of our staff to handle the processing and requests," Smith said.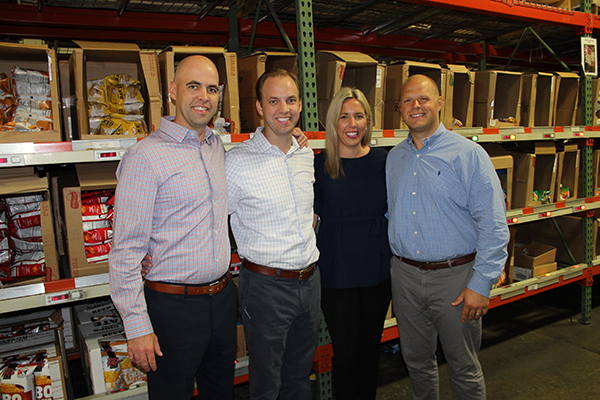 An exciting part of the All Star DAF is the rewards program with ­­­USConnect. Each time All Star customers purchase through their vending machines and micro-markets, a percentage of their purchase will be donated to a charity of their choice. These charities include the Community Foundation and the All Star Services DAF.
Established in 1963, All Star Services is a family-owned and operated business based in Michigan. Three generations of the Smith family have served Michigan. All Star provides customers with complete break-time solutions that utilize the latest technology and products to attract, retain and energize their workforces.
The Community Foundation can help local companies with their community philanthropy. Like the donor advised funds that are popular among individuals and families, corporate DAFs provide companies with an easy and efficient way to make charitable donations. Interested companies can reach out to Jackie Hanton to learn more.