The scholarship portal is open and students from across the county are gathering transcripts and polishing essays to apply for awards from the more than 35 Community Foundation scholarship funds. Many of those students are hoping to be a recipient of one of the oldest and most recognized Foundation scholarships — the Howard A. Acheson Memorial Fund Scholarship.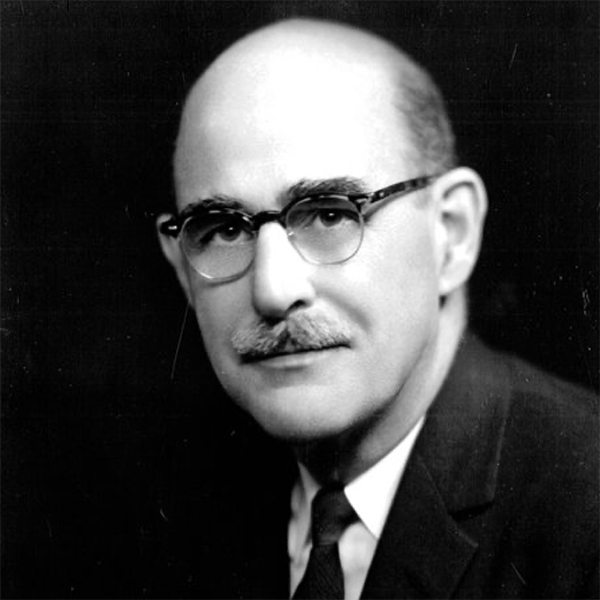 The scholarship was established in 1984 by the board of directors of Acheson Industries, Inc to support individuals pursuing a degree in chemistry or engineering. The scholarship was in memory of Howard Acheson, son of inventor and chemical genius Dr. Edward Acheson. Edward, a protégé of Thomas Edison, founded Acheson Colloids and held more than 150 patents for engineering and chemical processes that paved the way for the company's success. Acheson Colloids would go on to become Acheson Industries under Howard who served as president, CEO and chairman of the board. Howard began an Acheson legacy of community investment as a founding member of the Community Foundation (then the Port Huron District Foundation) back in 1944 and served as its first vice president.
In 1998 the scholarship was transferred to the care of the Community Foundation when the Howard A. Acheson Memorial Fund was created with an initial gift of $1 million. That year the fund awarded its first scholarships to 24 deserving students. Since then, almost 400 scholarships have been awarded to 188 individuals totaling more than $700,000!
These scholarships have supported students pursuing degrees in a variety of fields including mechanical, computer, chemical, electrical and aerospace engineering as well as biochemistry and physics. Those students have attended colleges and universities across the state and country from the University of Michigan to Kettering to the University of Alabama. These recipients have gone on to become doctors, manufacturing engineers, project managers, pharmacists, and software developers working at companies including Dow, BMW, Boeing, GM, Dole and Xbox.
Among its recipients are Bryan Mosher and his wife Arwen (formerly Thomas). The Moshers both received scholarships from the Acheson scholarship fund between 1999 and 2002 and attended engineering school at U of M together.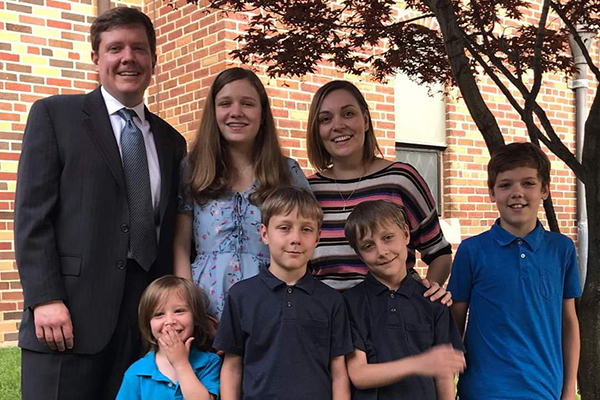 "We got married quite young, between my junior and senior year," said Bryan. "Arwen was the oldest of six kids so her family was limited on the support they could offer and the scholarship was especially helpful to her. When we got married I didn't have a full-time job and the scholarship helped to make ends meet until I was able to graduate and start my career."
Unlike many scholarships, the Acheson scholarship is renewable, allowing students the opportunity to receive funding to support them through graduation. While Arwen ended up changing majors her junior year, Bryan received awards all four of his years at U of M. The scholarship helped him to complete his degree in computer science, which he uses now as a principal software engineer for defense contractor Leidos performing research to develop new technologies to keep our service members safe and more effective in their jobs.
More than 20 years after he first received the scholarship, Bryan is thankful for the impact the scholarship has made on his family as well as the 186 other recipients.
"The Acheson scholarship was an important part of the support that made my degree possible," Bryan said. "It's inspiring to see how much it has impacted so many others like me … all those engineers out there pursuing their dreams and making a difference in the world."
As an endowment fund, the Howard A. Acheson Memorial Fund Scholarship will continue to support those engineers for generations to come.
For the opportunity to become a member of the next class of Acheson scholarship recipients or one of the many other Community Foundation scholarship funds, complete your application at stclairfoundation.org/scholarships before March 13.