The Community Foundation of St. Clair County is happy to welcome A Beautiful Me as the newest endowment fund in the Eastern Michigan Christian Foundation (EMCF) family of funds.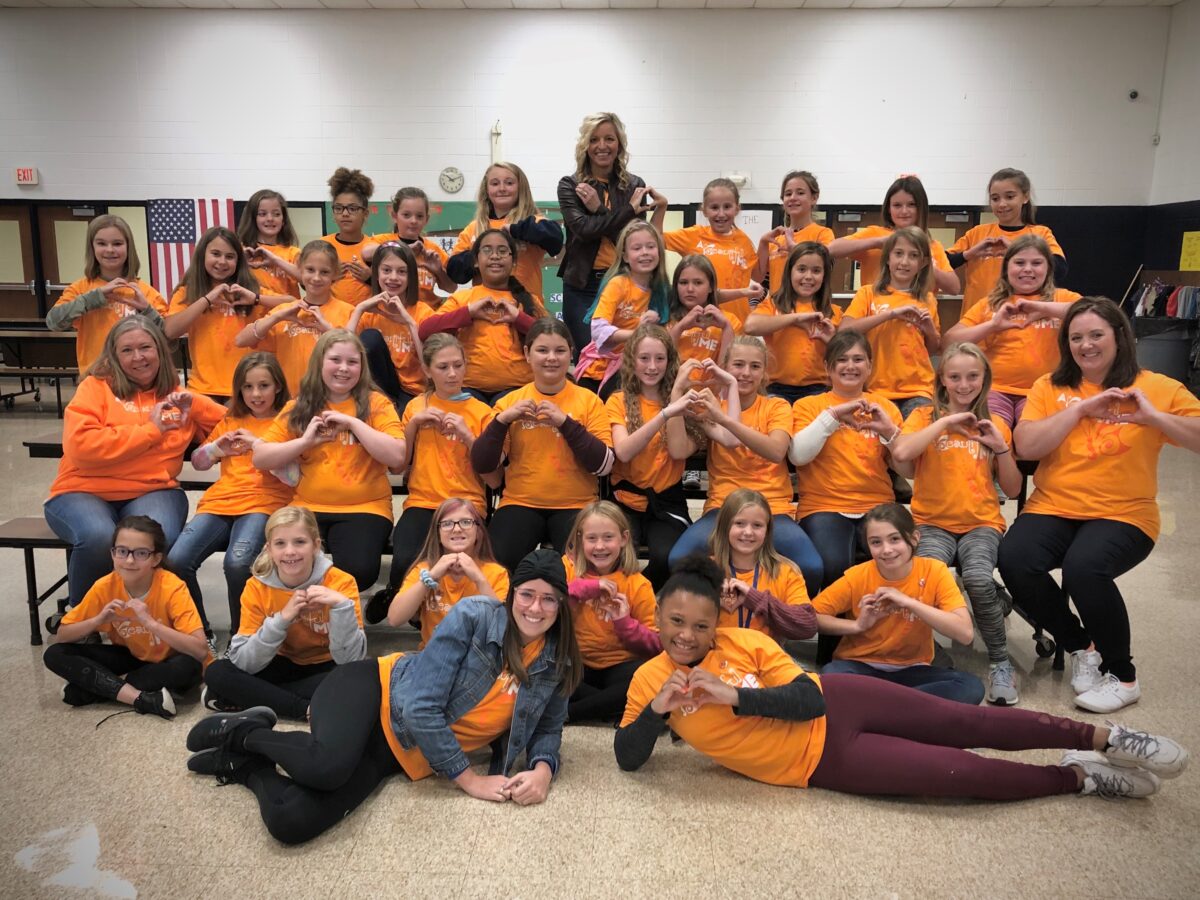 "A crisis like what we are experiencing now is actually one of the very compelling reasons why nonprofits should plan for the future and give their donors a chance to support their long-term health and prosperity through an endowed fund at the Community Foundation," said Randa Jundi-Samman, Board Chair of the Community Foundation.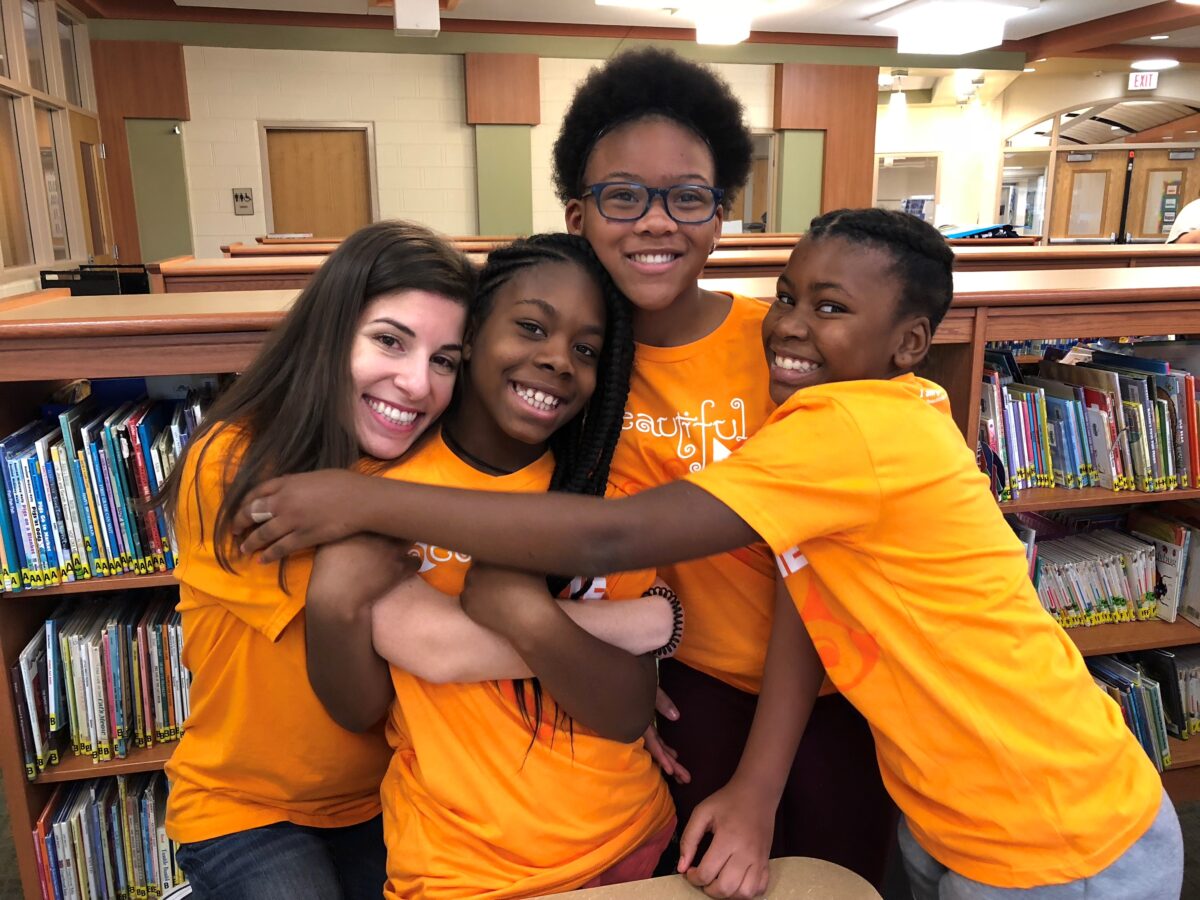 "Endowments are meant to last forever and help nonprofits get through the good and bad times," said Karen Palka, Executive Director of A Beautiful Me, Inc. "After establishing a healthy reserve fund, our Board made it a goal to start an endowment fund as the next step in being a healthy nonprofit."
Establishing an endowed fund is an investment in the lifetime of A Beautiful Me through legacy gifts. The endowment fund will enable A Beautiful Me to have an ongoing source of income each year and will grow through legacy gifts.
A legacy gift is a planned gift in the future that designates part of an individual's estate as a donation to a nonprofit. Legacy gifts enable individuals to have a powerful philanthropic legacy by making a direct impact on causes important to them. Legacy gifts given to A Beautiful Me's endowment fund will help diversify the nonprofit's revenue and support youth development.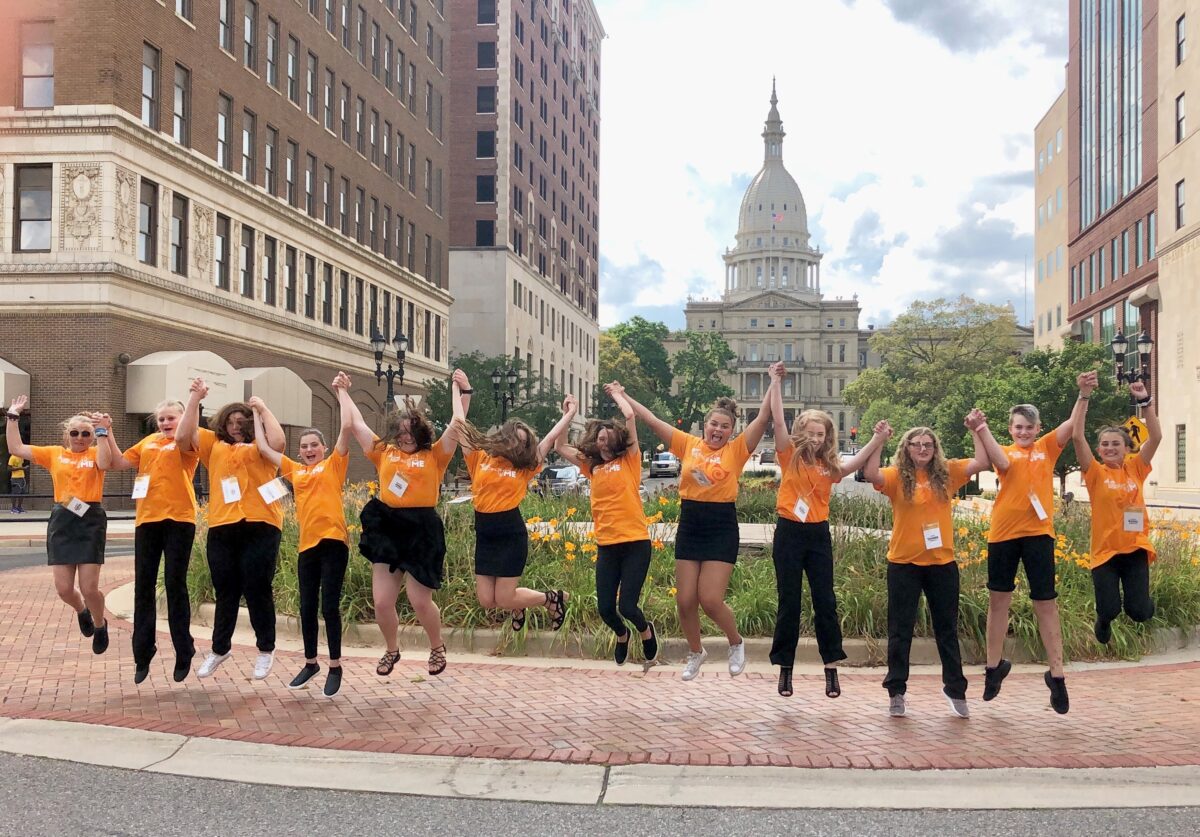 "As the population ages, significant transfers of wealth will take place — which can have a profound impact on a nonprofit's future and creates an opportunity for legacy giving," said Marty Doorn, Executive Director of EMCF. "Donors can now make impactful gifts designated for A Beautiful Me in a convenient and meaningful way through the EMCF endowment fund."
The Board of A Beautiful Me and staff are extremely happy to be part of EMCF as a partner in the greater picture of doing good in our local community through an endowed fund at the Community Foundation.
Eastern Michigan Christian Foundation is a field of interest fund of the Community Foundation of St. Clair County. Created in 2012, the fund now supports eight faith-based organizations in St. Clair County, and other programs, projects or organizations within the Christian community.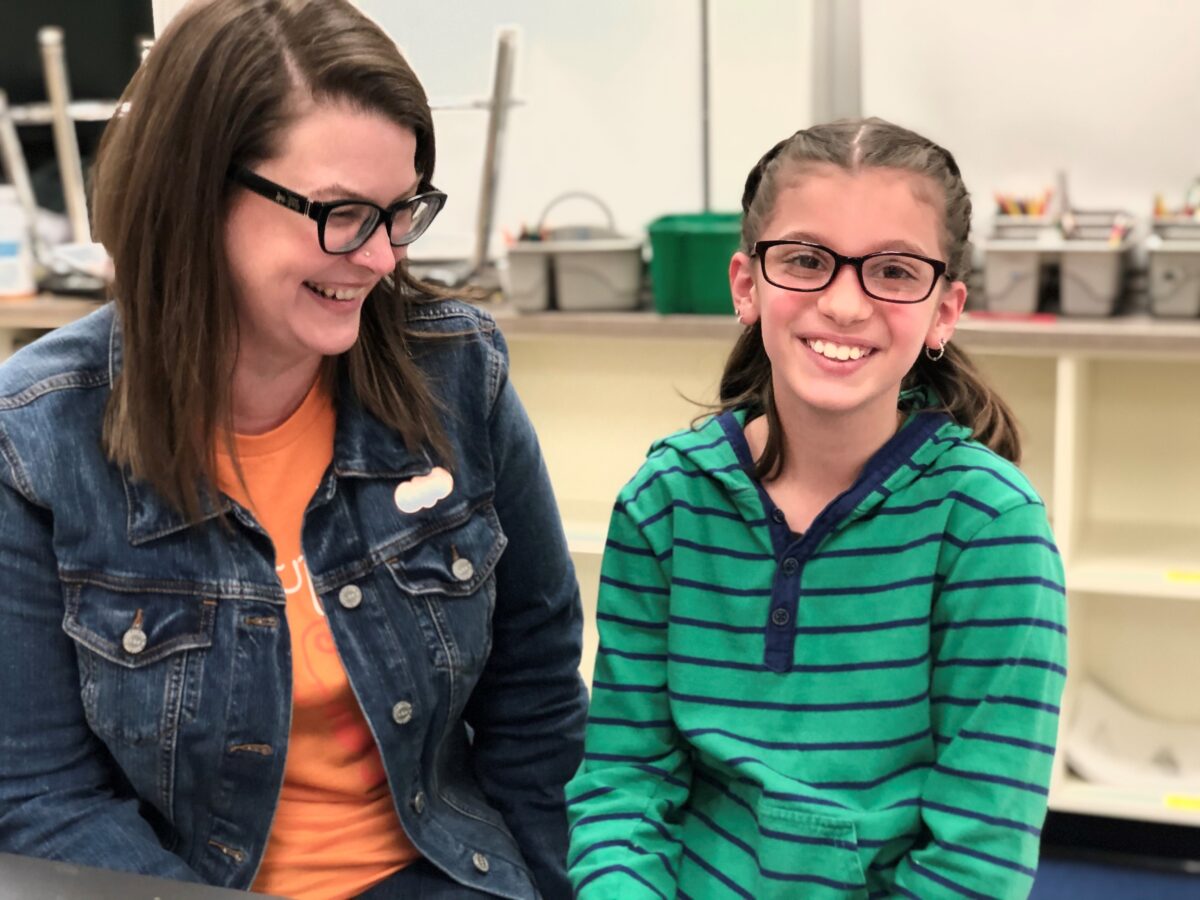 A Beautiful Me is a 501c3 charitable organization started in 2008 that develops and trains girls in 3rd-12th grades through confidence-building workshops and programs. The goal is to empower girls with positive self-esteem for the benefit of their overall well-being and positively affect the world around them.
The Community Foundation of St. Clair County has over 40 endowment funds for local nonprofit organizations. Organization funds range from nonprofits providing health and human services, to those focused on education and youth, arts and culture as well as faith-based work. Endowment funds at the Community Foundation are an investment in the long-term support and stability of local nonprofits to continue their good works and critical services.