The Community Foundation of St. Clair County is pleased to announce it will provide $25,000 in grant funding to the Economic Development Alliance of St. Clair County to support minority and women-owned businesses hurt by COVID-19 in the St. Clair County region.
"We know that minority business owners are especially at risk due to the economic destruction caused by COVID-19 because they are less likely to have a financial cushion, as well as having poor access to capital," said Hale Walker, Vice Chair of the Community Foundation Board. "We're proud to be part of the effort to support our region's Minority and Women-owned entrepreneurial community."
Minority or women-owned business entrepreneurs are encouraged to apply for grant funding beginning this week on Wednesday, May 6. The grant application can be found at the EDA's website by clicking on the COVID-19 banner. Grant applications will be accepted through Wednesday, May 20.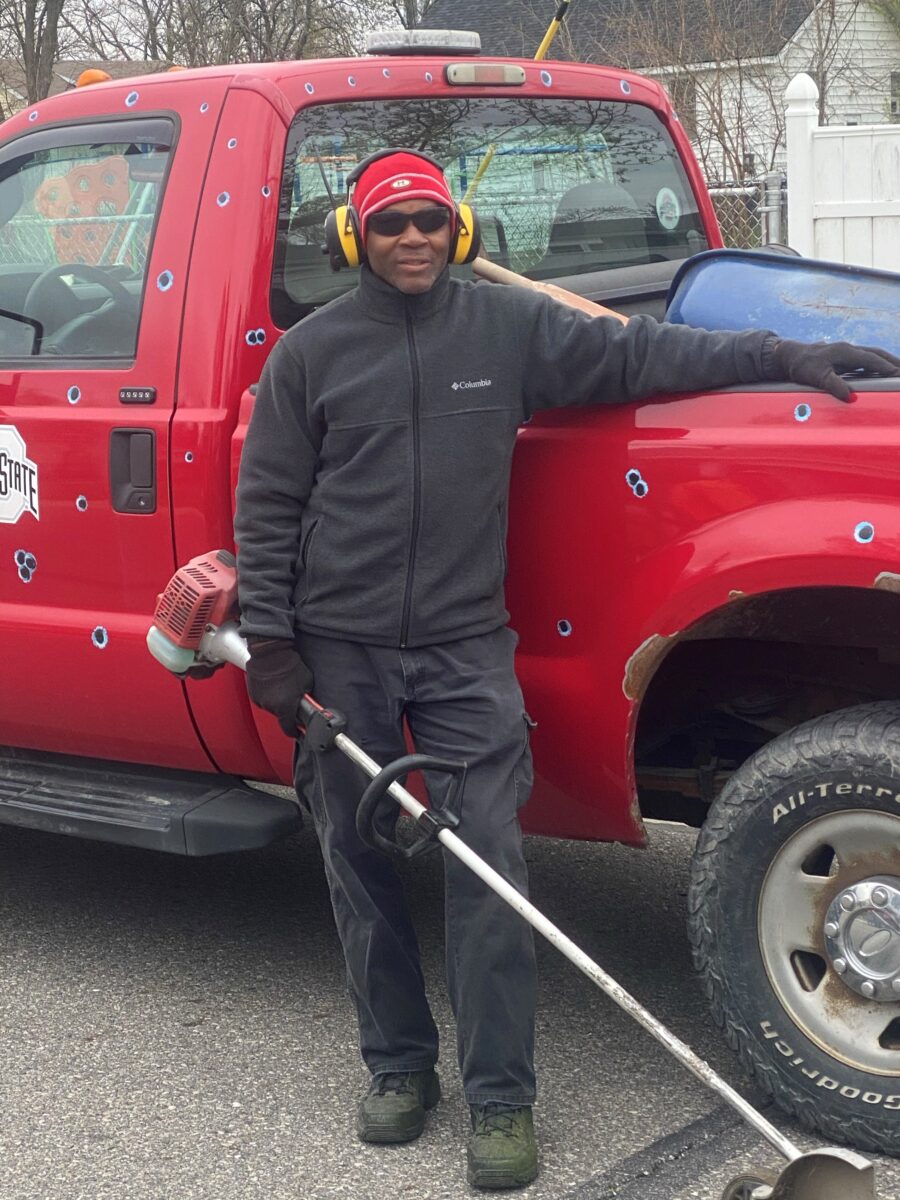 Grant funding requests can be made in the amount of $1,000 and up (no specified limit). The amount of funding awarded; and business grant selections will be determined by the funding committee. The funding committee is being formed by the EDA and will consist of two members from the Community Foundation and three members of the Economic Development Alliance Board of Directors.
This grant funding will complement the work of the Community Foundation's equity and inclusion committee who recently hired two consultants to work one-on-one with business owners to apply for available resources. Over the past two weeks, more than 20 businesses have connected with the consultants, Kanchan Wankhede and Shannon Schwabe.
Owner of MJM Yard Maintenance and Landscape, Mike Miller, said,
I truly appreciate the support provided by Kanchan, Shannon and the Community Foundation. My business has qualified for resources I otherwise would not have been able to access without their guidance and commitment to helping me.
"The EDA is a great community partner and will help the Community Foundation provide some additional resources to business owners like Mike that are both needed and deserved," said Walker.
"This grant program is a resource to help minimize the economic hardships our region's minority and women-owned businesses are facing and to better help them pull through the COVID-19 isis. We are grateful to the Community Foundation for this financial support to help our diverse local businesses as we deal with both a health and economic crisis," said CEO of the Economic Development Alliance, Dan Casey."
Grant Details
Program: Minority and Women-Owned Small Business Grant
Offered by: Community Foundation of St. Clair County & Economic Development Alliance
(EDA)
Funding: Grant requests of $1,000 and up (no specific limit)
*Applicant may request any amount of funding from $1,000 and up, however the
selection committee reserves the right to determine the amount of any award
offer.
Applications: Accepted Wednesday, May 6 – Wednesday, May 20
Apply Where:   https://edascc.com/covid19/funding-financial-relief-resources/  
Awards: Applications will be reviewed and determined by funding committee
(Two members of the Community Foundation, Two EDA Board Members
and one representative from the Foundation's Equity and Inclusion Committee)
Notifications: Award recipients will be announced by Wednesday, June 3 (or sooner)
Applicants are asked to complete a brief recovery plan (one page or less) detailing their plans for sustaining their business and to submit their 2019 Profit and Loss Statement and Y-T-D 2020 Profit and Loss Statement.
Hear more from Hale Walker and Dan Casey on WPHM's Paul Miller Show
For more information on the EDA or to apply for the Minority and Women-Owned Small
Business Grant, visit: www.edascc.com
.