Lynne Secory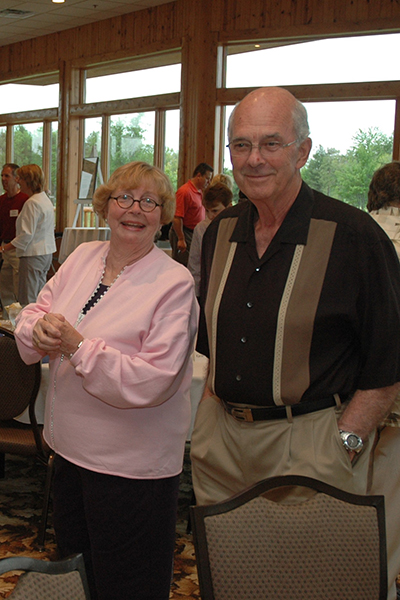 The Community Foundation joins our community in mourning the loss of a wonderful local leader, Lynne Secory.
Lynne was a trustee at the Community Foundation from 1999-2008. She was also a generous supporter of the Women's Initiative as an emerald circle member and actively involved in helping shape the new priority area of the group back in 2015.
Her interests and passions were focused around making Port Huron a vibrant community for all. She was committed to educating the public on the value of historic preservation. She served as President of Mainstreet Port Huron, The Port Huron Museum, and countless other preservation organizations and projects.
Lynne and her beloved husband, Lew- were generous with their hearts and hands. Whether it was the skater that needed equipment, or the volunteer who needed a bus pass to make it to the meetings, they were always offering a hand up. Their considerable generosity may be invisible to most, but it is quietly imprinted on the hearts of all who knew them.
Lynne will be missed dearly but her legacy and love for history and all things Port Huron will live on.
Read Lynne's full obituary here.
---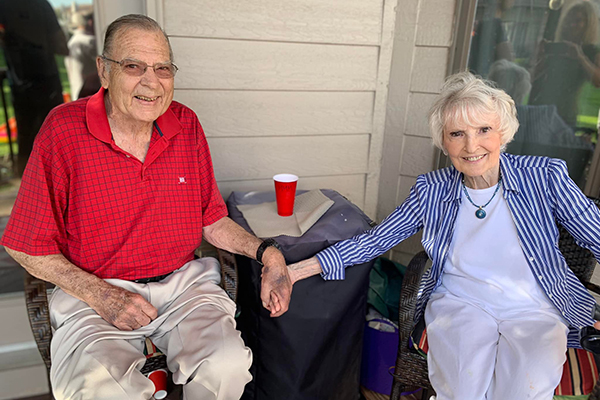 Terry Maiers
We are deeply saddened by the recent loss of Friend of the Foundation, Terry E. Maiers. Father of our President and CEO, Randy Maiers, Terry was a longtime supporter of the Foundation's work and will be greatly missed.
Terry was born in Mayville, Michigan on April 17, 1934, to the late Grace and Ralph Maiers. He worked in the trucking industry for all of his professional career and was a proud graduate of Michigan State University.
He married Fran on April 24, 1971, and enjoyed 49 years together raising seven children in a blended family — including their dogs Tia and Bobbi. Terry loved golfing as well as spending time at their cabin in Lake St. Helen with their growing family. Before she preceded him in death in Dec. 2020, the couple enjoyed boating and leisurely summertime drives in their Corvette.
Memorial contributions may be made in Terry's memory to the Maiers Family Fund with the Community Foundation. Read Terry's full obituary at avramfuneralhome.com/obituary/terry-hill.