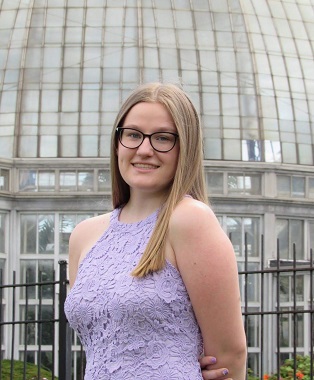 The Community Foundation is thrilled to announce this year's new John F. & Rose Marie Wismer Community Foundation Scholarship recipient- Marisa May.
Marisa is a 2021 graduate of Marine City High School, where she not only survived high school during COVID, she excelled- as a student, an athlete and a community member.
"I am honored and grateful to be selected as the 2021 John F. and Rose Marie Wismer Scholarship Recipient," said Marisa. "Receiving this scholarship will significantly lower the financial commitment of attending college and will allow me to pursue my degree in mechanical engineering at the University of Michigan. I appreciate Mr. and Mrs. Wismer's generosity and will continue to demonstrate service and leadership both in college and beyond!"
The Mariner hopes to use her engineering degree to acquire a position on a Formula One racing team and follow her dream of designing and building race cars.
She adds to an already impressive and diverse crew this year- returning Wismer recipients: Bryson DenUyl, Deschalyn Riase, Carra Eagen and Troy Distelrath.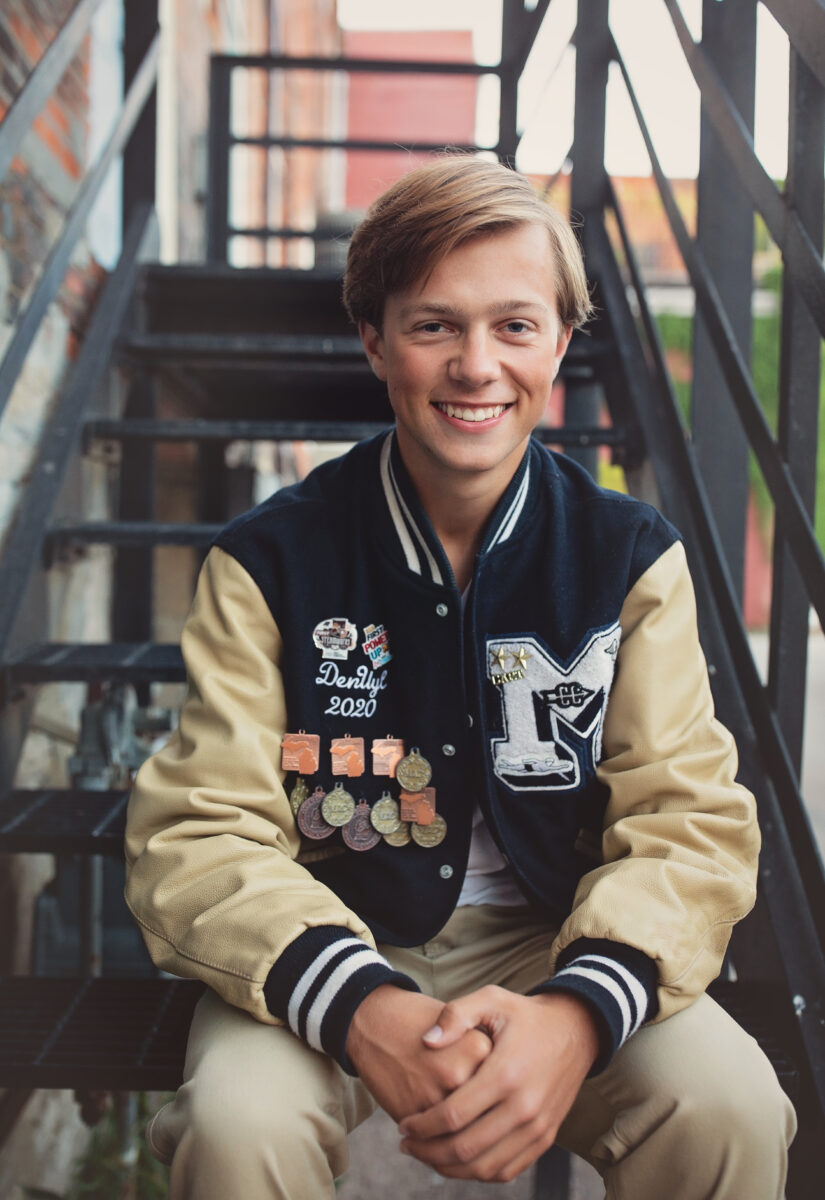 Welcoming Marisa to U of M will be fellow engineering student Bryson DenUyl, a sophomore and former Viking with plans to complete his master's degree in aerospace engineering, as well as former Husky Carra Eagen, a junior and biochemistry major preparing for a future helping address the world's freshwater crises.
Troy Distelrath will be wearing the opposing colors of green and white, as he enters his senior year at Michigan State University, where the former Saint will complete his studies in international relations, and social relations and policy in preparation for his future plan to become a civil rights attorney.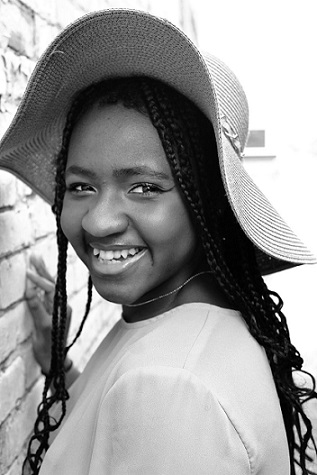 Rounding out the group is sophomore Deschalyn Riase.
"My first year at Central Michigan University was an absolute success! I was able to and will continue to grow, flourish, and excel, not only academically, but in all aspects of my life," Riase said.
The former Big Red, and first African American Wismer recipient, is continuing her studies as well as her legacy of giving back and fighting against injustice and inequality. Deschalyn is a volunteer and activist, participating in various clubs and groups at Central including: The Society of Women in Business, Soul Central, Enactus, NAACP, and IMPACT where she will serve this fall as a mentor for multicultural students.
"This scholarship has afforded me the opportunity to continue receiving an education, which is an integral component to my success, as knowledge is such a powerful tool," said the social justice warrior. "This scholarship is playing an immeasurable role in my life and helping me reach towards my fullest potential. I can't express my gratitude enough or just much it truly means to me."
These bright young students and future world changers will each receive scholarships ranging from $5,000- $8,000. The scholarship is renewable, with the award amounts increasing for upper classmen, thanks to the generosity of the scholarship's founders- John and Rose Marie Wismer.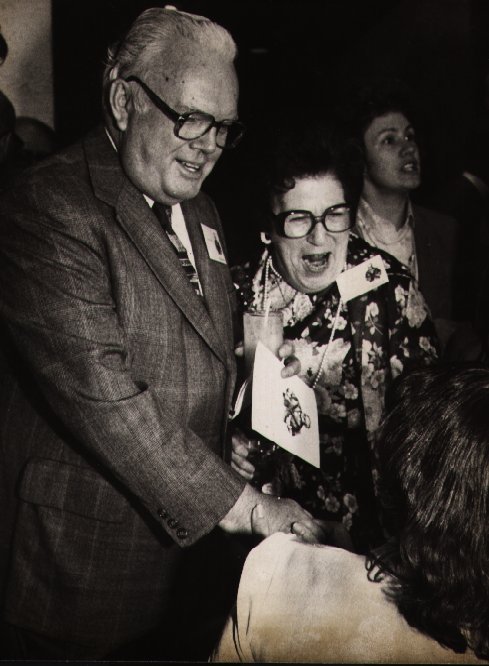 Much like the recipients of this prestigious scholarship, John and Rose Marie were passionate about improving their community and giving back. The beloved philanthropists were active community members who were generous with their time and money, contributing to projects and efforts throughout the area.
John was a businessman, best known as founder and owner of Wismer Broadcasting, but he himself struggled to pay for college as a young man, even having to drop out of the University of Michigan because he couldn't afford it. Like many local students, he began at SC4, or Port Huron Junior College as it was known then, and worked nights to put himself through college.
Believing in the importance of education, yet recognizing the difficulty in paying for it, the Wismers created a scholarship fund in 2003 to invest in the future of our best and brightest students for years to come. Each high school principal may nominate just one student- who not only excelled as a student, but as a leader and active, contributing member of their community- to send on to the superintendents' selection committee. The committee then has the difficult job of selecting a worthy recipient from a group of truly extraordinary students.
This year's recipients are thankful for John and Rose Marie's generosity and foresight. The financial support, added to their inspiring achievements, skills, experiences and aspirations, will surely pave the way to a future the Wismers would be proud of!