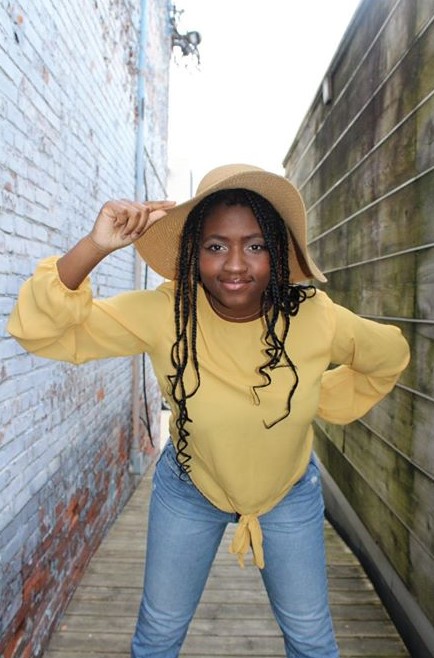 The Community Foundation is pleased to announce the latest John F. & Rose Marie Wismer scholarship recipients – Bryson DenUyl of Marysville High School and Deschalyn Riase of Port Huron High School.
"Being a 2020 recipient of the John F. and Rose Marie Wismer scholarship will afford me the opportunity to focus on my education and maximize my college experience, as well as alleviate the financial burden of attending college," Riase said. "I am honored, proud, and grateful to be the first African American to ever receive this prestigious award."
Inspired by her passion for helping others, especially young children, Riase will be attending Central Michigan University where she plans to study social work or early childhood education.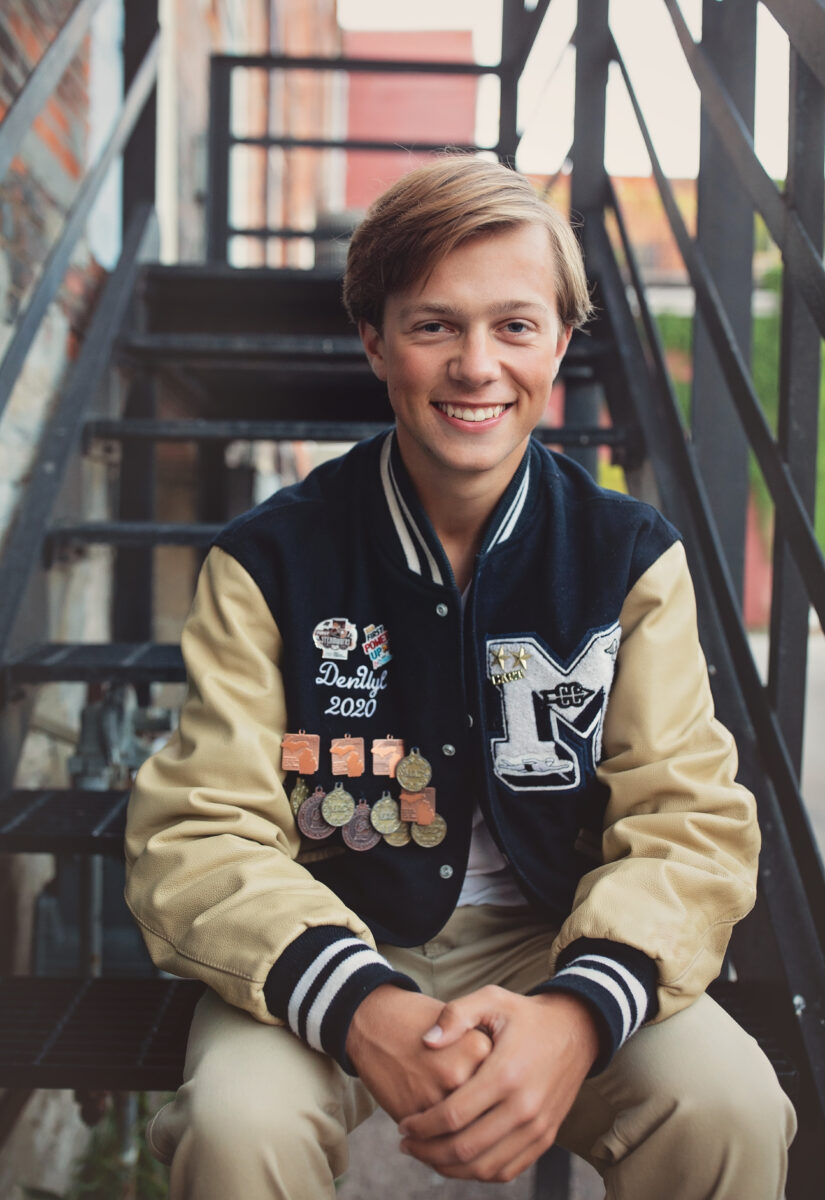 DenUyl will be attending the University of Michigan to study aerospace engineering and minor in computer engineering.
His love of science and technology started early. He first joined the Science Olympiad in fourth grade which, along with robotics, continued as a major part of his high school experience.
The John F. & Rose Marie Wismer Scholarship Fund was first established in 2003. This is the first time since 2008 Wismer has had two incoming freshmen as recipients.
DenUyl and Riase join the ranks of returning Wismer scholars Carra Eagen, Troy Distelrath and Sophia Ahmed. This year's scholarship amounts range from $5,000 to $7,500 with larger amounts going to the upperclassmen.  
Distelrath has a long history with the Community Foundation. He served on the Youth Advisory Council for four years representing St. Clair High School and has received scholarship support the past three years.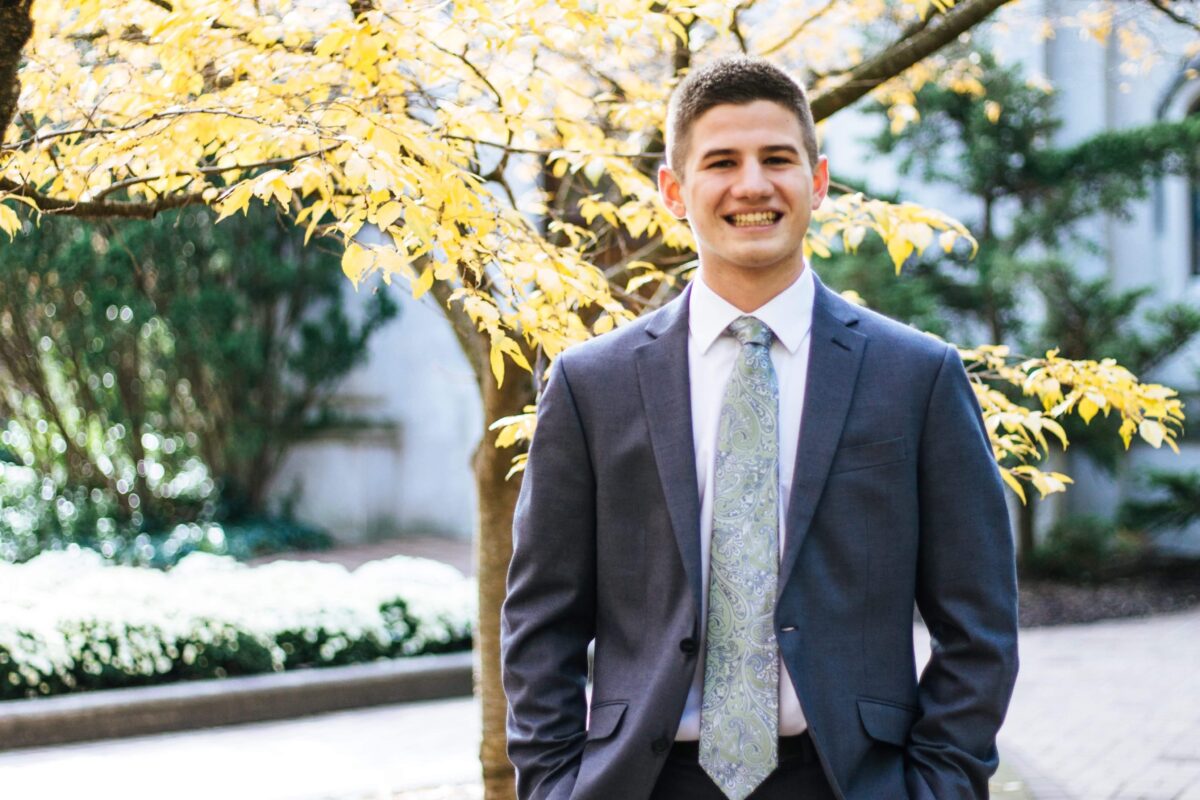 "Even as my plans and goals for the future change in response to the experiences I've had at Michigan State, the Community Foundation's help has been one of the most reliable constants in my academic life and has certainly alleviated some economic stress," Distelrath said. "With the assistance of this award, I am so excited to be able to return to East Lansing in the fall and continue my pursuit of a degree in Social Relations and Policy, and Comparative Cultures and Politics."
Eagen returns to the University of Michigan for her second year to study neuroscience, and Ahmed continues her studies of sustainable development as a senior at Columbia University.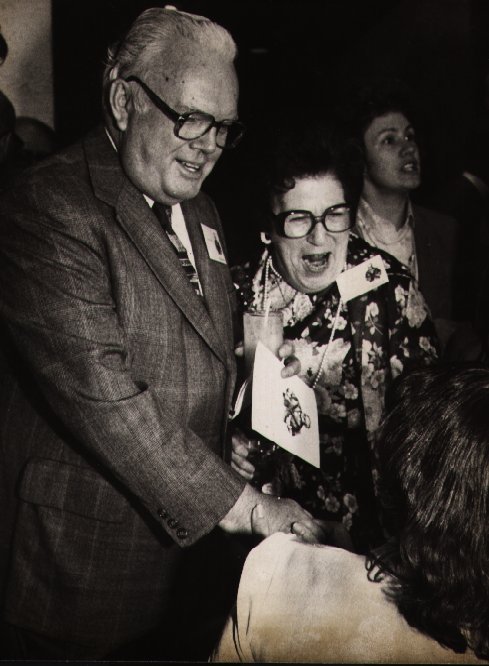 The Wismers realized early on the importance of supporting students throughout their college career.
John himself had to drop out of the University of Michigan because he couldn't afford it. He later enrolled at Michigan State University. He also got his start at what was then Port Huron Junior College, now SC4, and worked nights to put himself through college. He is best known as the founder and owner of Wismer Broadcasting, today operating as part of Radio First.
The couple had deep philanthropic roots which continue today, with the Wismer scholarship being one example. They wanted to support deserving students with proven academic achievement, leadership abilities, and involvement in community and other extracurricular activities.
Recipients must be nominated by their high school principal before moving on for further review by a committee of superintendents.