The Community Foundation had a prosperous year in 2019, granting out over 2.6 million dollars to organizations throughout St. Clair County.
The Foundation's top two priority fields for 2019-2021 are Community and Economic Prosperity, and College, Career, and Life Success, which were also our top two areas of grant funding with $734,572.48 going to College, Career, and Life Success grants and $549,493.84 toward Community and Economic Prosperity.
Here are some highlights of 2019 Grants:
Community & Economic Prosperity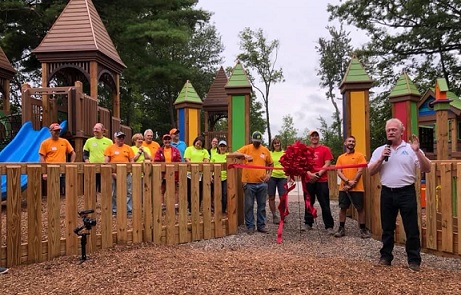 The Community Foundation's St. Clair Based Funds helped support the rebuilding of the Imagination Station on Carney Road in St. Clair by granting a total of $100,000 to the City of St. Clair.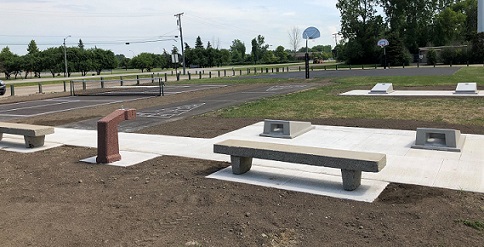 In a project that stretched from 2018-2019, the Foundation teamed up with the Ralph C. Wilson Jr. Foundation and St. Clair County Parks to help construct a brand new multi-purpose court at King Road Park in Marine City. This new construction not only included a brand new basketball court, but also a shuffle board surface, and cement corn-hole boards as well.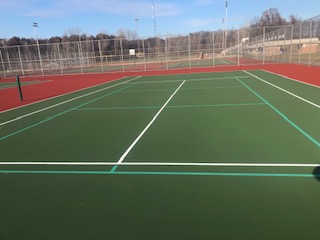 Also getting a new face lift in 2019 were two tennis courts behind Algonac high school that were in need of some repair and refreshing and the addition of some new pickleball lines.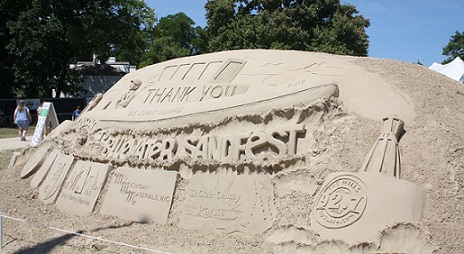 For many years the Community Foundation has also supported the Port Huron Sandfest, organized with the help of the Friends of the Fort Gratiot Light Station. In 2019 the Foundation's total contribution toward the event was $28,500.

College, Career, & Life Success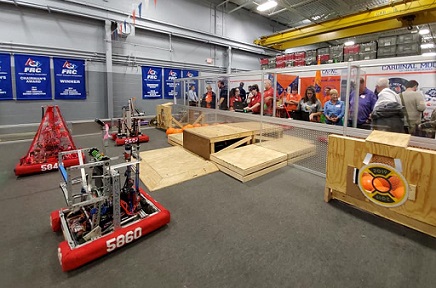 In 2019 the Community Foundation teamed up with the AT&T Foundation and the St. Clair County Economic Development Alliance to help support the new BWARA Robotics Practice Field housed at PJ Wallbank Springs Inc. in Port Huron with grants totaling $20,500.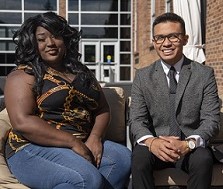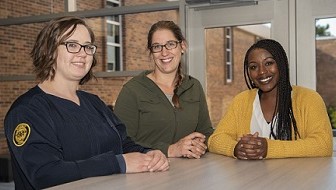 Thanks to the addition of the SC4 Foundation scholarship funds, the Community Foundation has set an all-time high in traditional scholarships with 234 scholarships totaling $458,886.50. In addition, our Complete Your Degree program, that helps support both scholarships and life needs, added $120,500 in funding this year.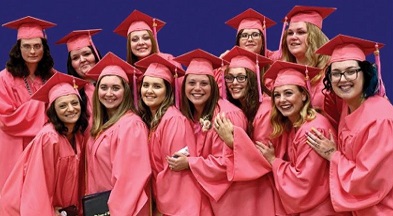 Literacy & Beyond's 2 Gen program was supported again this year for the third year in a row with a grant of $18,661.12. The funding helped to support and expand the program that provides tutoring, counseling and academic support for women earning their GED and accompanying developmental childcare for their children.

See 2019 YTD Grants for full list.
As we wrap up the great work of 2019 and look ahead to 2020, we will continue the focus on our key priority areas as we invest in Community and Economic Prosperity for our region and empower individuals through College, Career, and Life Success.