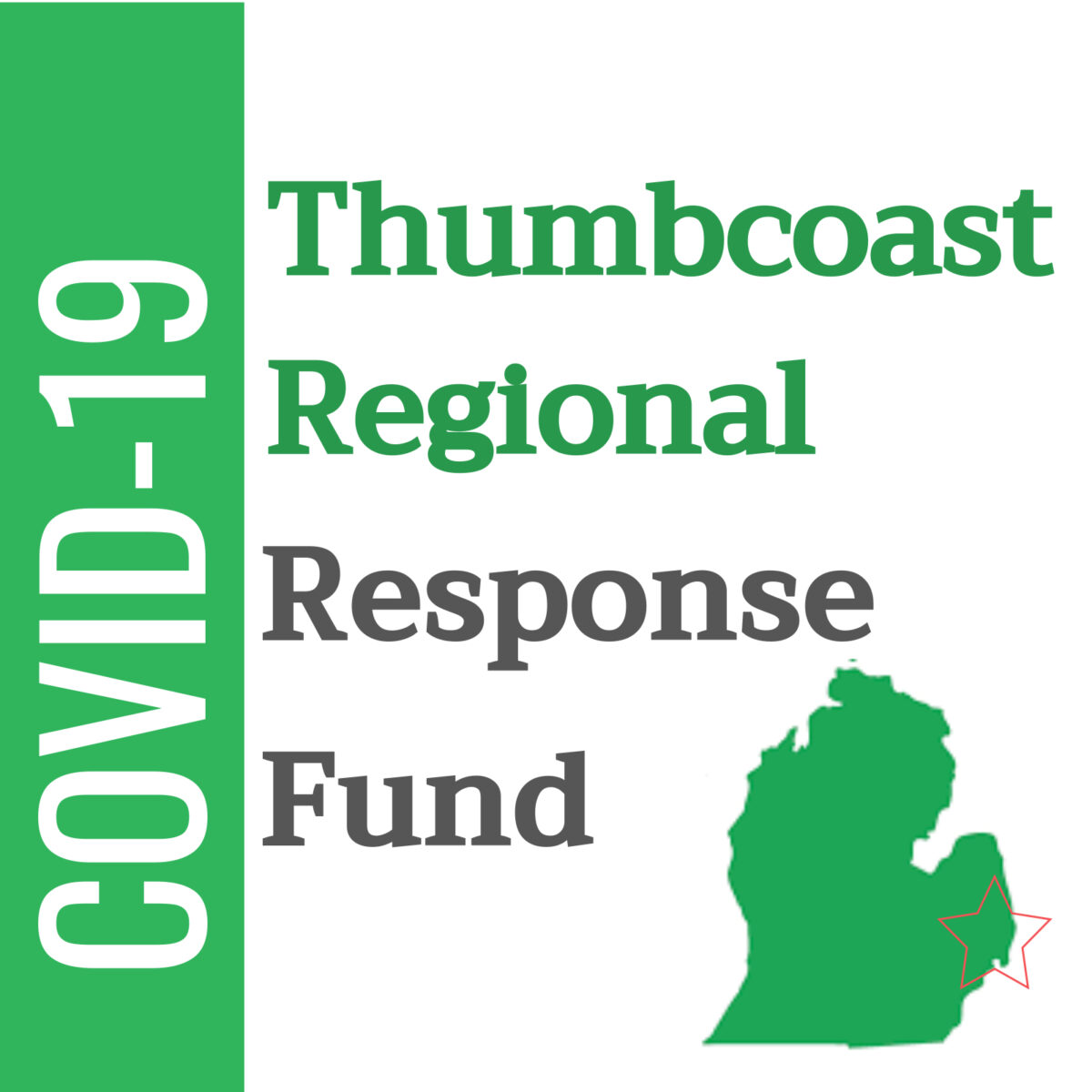 The Community Foundation is taking a 2-prong approach to addressing the Coronavirus pandemic in our community. Our first priority is the immediate response to public health and assisting with the basic needs of our community members affected by this crisis. So far, a total of $32,350 has been granted for this response from our COVID-19 Thumbcoast Regional Response Fund as well as several Donor-Advised Funds. In addition, we are preparing for the long-term effects the outbreak will have on our small businesses and our local economy through our Small Business Recovery Fund.
We're collaborating with other funders to maximize the reach of any philanthropic response. Community foundations played a critical role during and after the Great Recession by being among the first to act and mobilizing proportionately more resources than other funder types. As then, community foundations will play a critical role to support populations in need, and the organizations that serve them, during this crisis–and long after.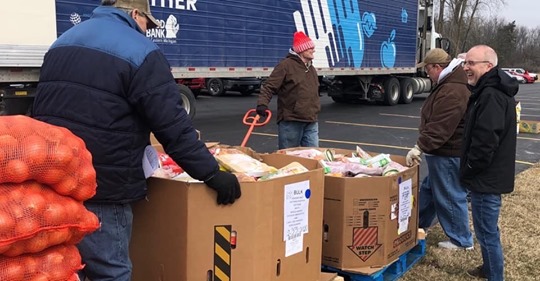 To date the COVID-19 Thumbcoast Regional Response Fund has granted out a total of $17,480 to frontline organizations dealing with the COVID-19 crisis. $3,300 of that was for 1 of the 4 semi's of food coming to St. Clair County from the Food Bank of Eastern Michigan. This mobile food distribution was a collaboration between the Food Bank, St. Vincent DePaul in St. Clair, United Way of St. Clair County and the Community Foundation all contributing together to bring much needed food to people in need in St. Clair County. For a schedule of all mobile food distributions in the area visit https://www.fbem.org/programs/mobile-pantry-distributions/#food-pantry
This is one of many great examples of how community leaders in the area are collaborating together to help the people of St. Clair County.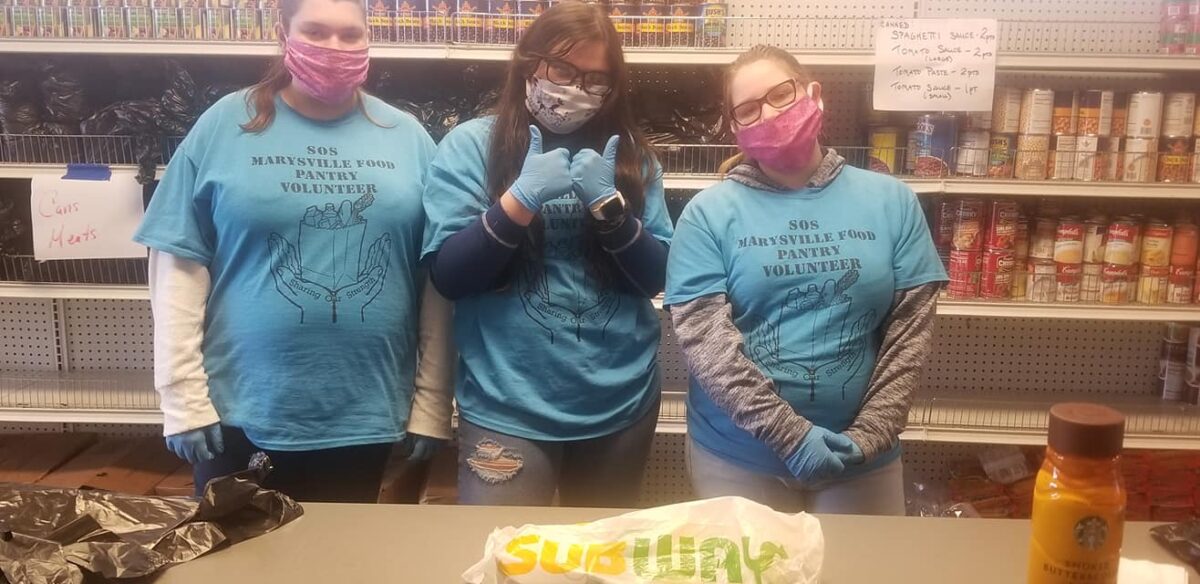 Other grants from the Thumbcoast emergency fund include $3,680 in funding for medical facemasks and shields for frontline medical crisis workers and $5,000 to help Marysville Food Pantry restock their shelves after seeing an increase in need in the area. Touchstone Service's Blue Water Clubhouse also received $5,500 to help their members in need stay connected while staying at home. "For people with mental illness isolation can lead to increased psychiatric hospitalization and increased risk for self-harm /suicide" said Sean Kivel of the Clubhouse
Along with the Thumbcoast Fund grants, other Foundation funds have stepped up to give an additional $14,850 to local organizations including: $3,500 to McLaren Port Huron Foundation's COVID-19 Relief Fund, $2,000 to Mid-City Nutrition for disposable food items, $3,850 for S.C.O.R.E. Program's food delivery, and $5,500 to Restoration Christian Community Church's Faith Fitness Project.
Click here for a full list of year-to-date grants
To contribute to the COVID-19 funds, find more information here: https://www.stclairfoundation.org/funds/covid19/
If you are a non-profit, church, or government entity that is serving those in immediate need apply for funding here: https://www.stclairfoundation.org/grants/