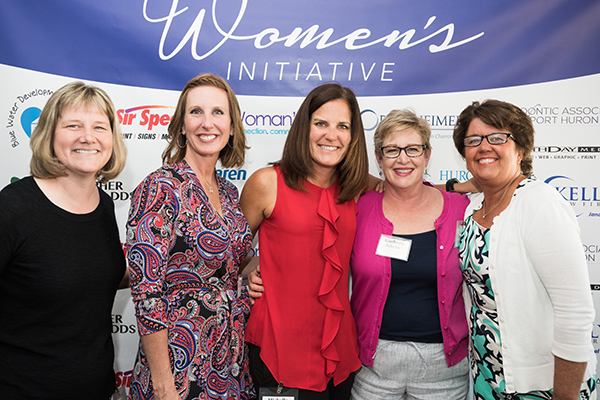 We can't wait to have you join us for 100+ Women Who Care on September 7. We are back in-person this year and look forward to an evening of fun, interactive philanthropy.
100+ Women Who Care
Sept. 7, 2022
6-8 p.m.
St. Clair Inn, Ballroom – 500 N. Riverside Ave., St. Clair
Dress code will be snappy casual.
Participation:
When you register, your gift of $100 will help us grant $10,000 to a local nonprofit organization on event night! We will also grant a $1,500 and $500 grant to randomly drawn nonprofits.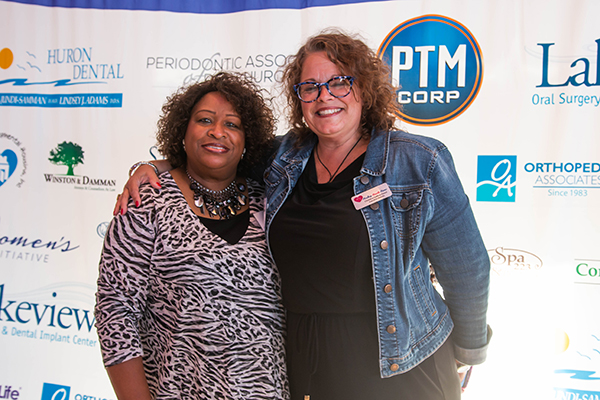 At registration you will select your favorite nonprofit to nominate for the major grant being awarded on event night, they could be a lucky random draw for one of the other two grants that will be awarded.
To win the $10,000 grant, three organizations will be randomly drawn from all nonprofit nominations received during registration. The three organizations drawn will do a short pitch at the event (anyone can make the pitch for the organization). After hearing the organization's pitch for support, attendees will vote for their favorite to win the $10,000 grant.
If you can't attend the event but would still like to support the Women's Initiative and local nonprofits, you can register and select "not attending" to make your gift.
Bring your favorite purse!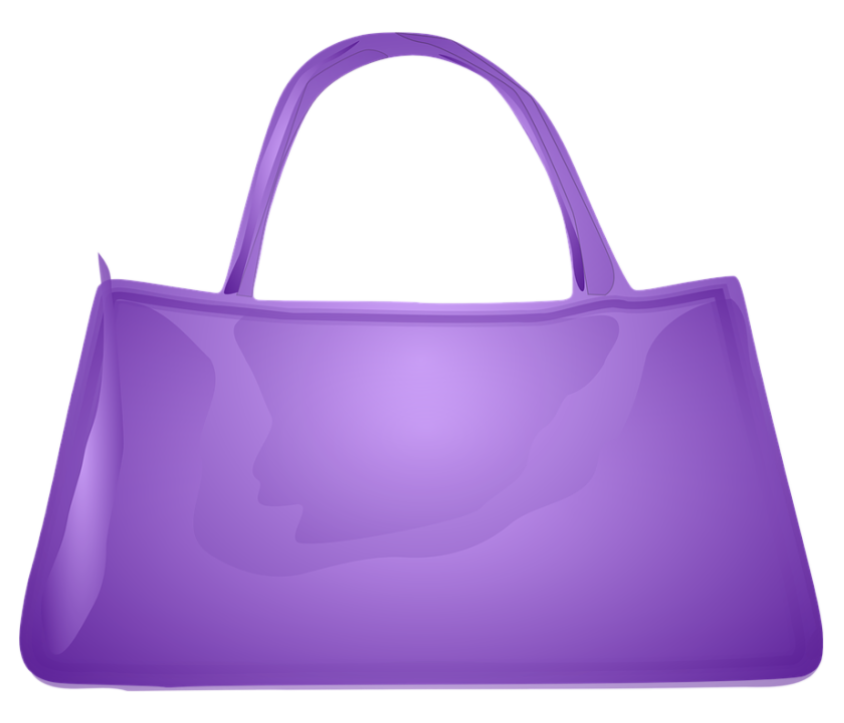 We have a fun addition to our evening! Three lucky ladies at the event will be chosen to give their own $250 grant to their favorite nonprofit. These ladies will be chosen by their purse… Yes, power of the purse in action! The most colorful, most unique and smallest purses will be selected by Women's Initiative committee members. So bring your favorite purse that fits one of those categories to have a chance to be selected as a winner and give your own grant.
Registration is required by Monday, September 5
---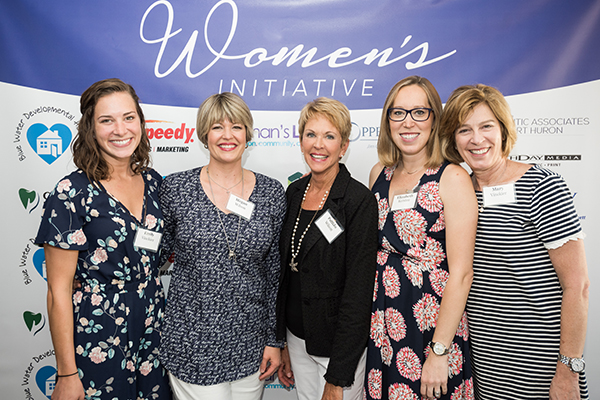 Evening Program
6 p.m. Cocktail hour
6:45 p.m. Program kick off

Drawing of the 3 organizations to make a pitch

7 p.m. Charity pitches for $10,000 grant
7:15 p.m. Voting for your favorite pitch
7:30 p.m. Random draw for the $1,500 grant and $500 grant

Announce $10,000 grant winner
We are looking forward to seeing 100+ Women show the power of the purse in charitable giving on September 7.