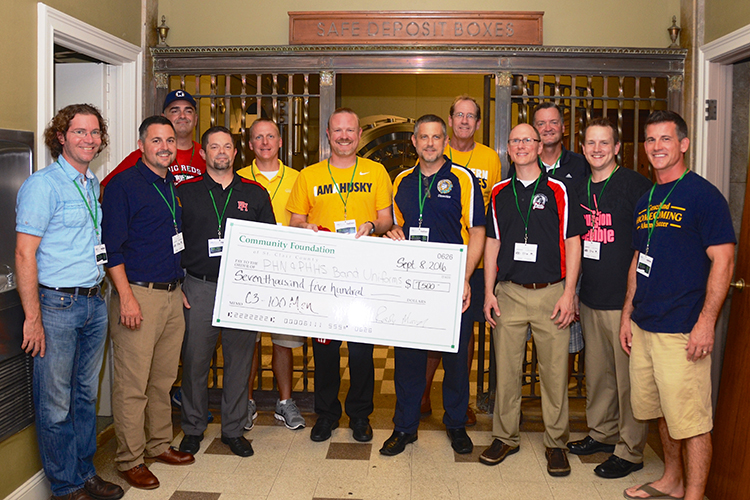 The Community Foundation's Community Capital Club (C3) is hosting its annual 100 Men event on Wednesday, July 20, from 6-8 p.m. at the St. Clair Inn and all are welcome to attend and engage in an evening of philanthropy benefiting our local law enforcement community.
"We've had some great events over the years where we've helped a lot of wonderful charities," said Harold Burns, who serves as chair of the C3 group. "This year we decided to do something just a little bit different by supporting our local law enforcement community and sharing in the excitement of the development that's been happening in St. Clair," he added. 
C3 offers support for entrepreneurial endeavors that contribute to the economic prosperity of the Blue Water Area and have helped further projects such as the Anchor Point Bistro in downtown St. Clair. Previous events have raised funds for local charities or projects, but this year all net proceeds from the event will help support local law enforcement.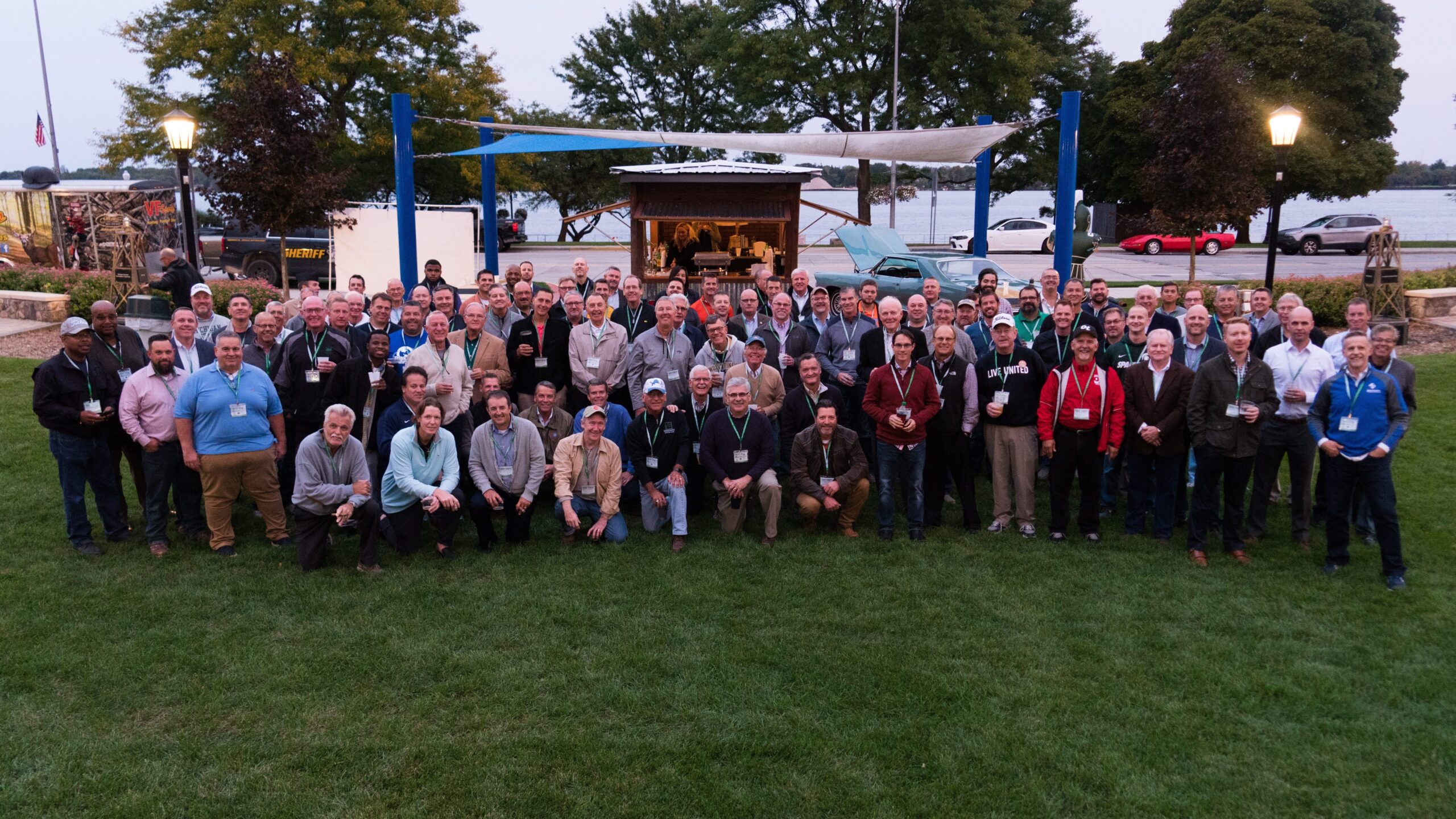 "We need good, quality people in law enforcement and sometimes those people need help to get that education or who may already be in the field but are having challenges," said Will Oldford, longtime board member of the Community Foundation and founding member of C3.
Eastern Michigan Bank, MiMutual Mortgage, Otsi Keta Capital, UHY LLP Certified Public Accountants, Xtreme Powerline Construction, Choice One Bank and Sunrise Convenience Stores are supporting the costs of this event so all funds raised will benefit the Sheriff Donnellon Law Enforcement Fund. Held by the Community Foundation, the fund supports individuals attending the police academy, college students majoring in criminal justice who are planning to become law enforcement officers, and special programs and projects for current, future or former law enforcement members.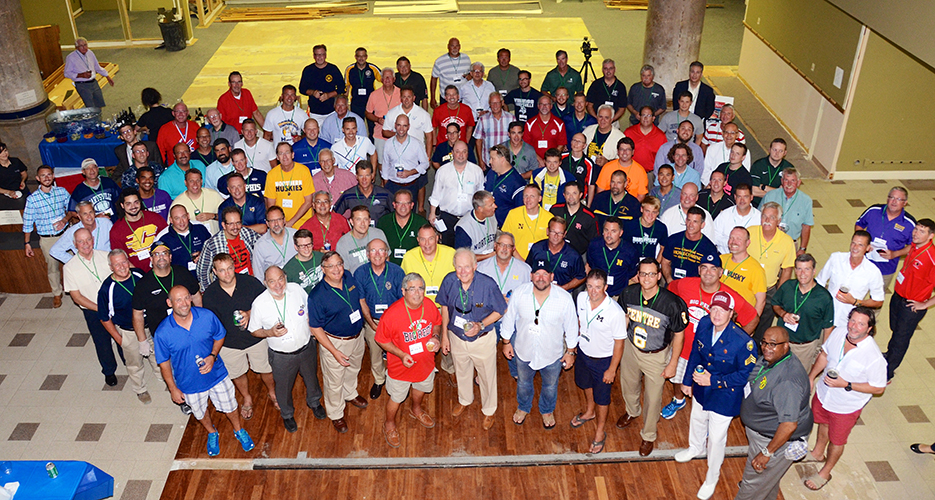 "I hope to see this fund carried on and I think an event like this will help further that cause and secure its foundation so that it may benefit many generations of our future law enforcement professionals," said the fund's creator, former St. Clair County Sheriff Tim Donnellon.
For more information, visit stclairfoundation.org/100-men-2022. Those who are interested in attending this year's event can register here.
Hear more about the upcoming 100 Men event and Community Capital Club as Harold Burns and Mike Wendling speak with Paul Miller at 1380 AM – WPHM Radio.