Evonne L. VanderHeuvel Scholarship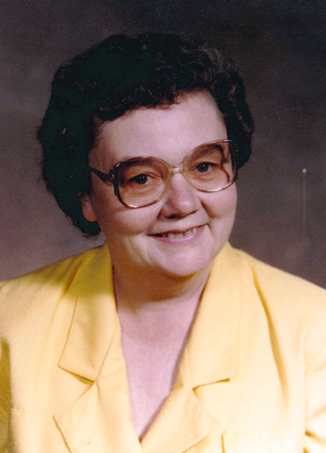 In 2012, the Evonne VanderHeuvel Scholarship Fund was established in memory of long-time Port Huron Area School District teacher Evonne L. VanderHeuvel.
Mrs. VanderHeuvel taught journalism and led her students to the completion of several award winning yearbooks. She retired from teaching in 1996 and she and her husband, Ed enjoyed operating Van's Greenhouse at the corner of Krafft and Parker Roads for many years.
To be eligible for this scholarship students must:
Be a graduating senior of Port Huron Northern High School
Be a member of the Port Huron Northern High School yearbook staff