Volunteer Spotlight- Beth Engel
Posted on December 12, 2019
As we approach the end of another impactful year, we are thankful for committee members, like Beth Engel, who have volunteered their time for many years and have been passionately committed to local causes.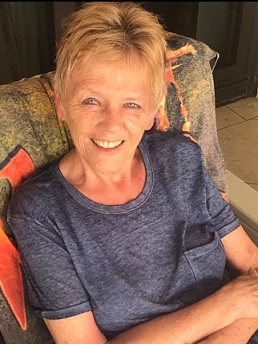 Engel is the longest serving committee member for the Algonac/Clay Community Fund and "retires" this year to allow other community members the opportunity to serve their hometown. In 2004, residents of Algonac and Clay Twp. started the Community Foundation's first community fund with $30,000 in matching funds from the Foundation and a local bank. Engle was instrumental in the fundraising efforts and rallied support to meet the match. Since then, the Algonac/Clay Community Fund has grown to almost $285,000 and provided more than $83,000 in grants to support local projects, programs and organizations.
"My fondest memory was the establishment of the fund," Engel said. "The relationship with the Community Foundation and all of our local representatives will always be special to me."
Engel also served on the scholarship committee through the Algonac/Clay Community Fund, helping select recipients for the Vera Fuller Hansen and Joseph Caimi scholarship awards each year.
"I was fortunate to sit on the scholarship selection committee from the beginning," Engel said. "This was an amazing experience. There were times when it was very difficult to choose because there were so many deserving candidates. Most awesome was the opportunity to hear the recipient's acceptance speeches at the annual Cinco de Mayo dinner."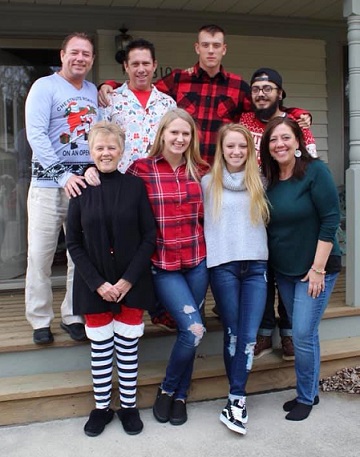 Not only was Engel actively involved in the Algonac/Clay communities, she was also a huge advocate for the Community Foundation. Her strong professional relationship and trust built with Alexander and Celestine Lamere resulted in a $2 million estate gift to create the Alexander & Celestine Lamere Fund. This scholarship fund provides financial assistance to Marine City High School graduates attending St. Clair County Community College.
"I feel blessed that I was given the opportunity to work with and get to know so many committed people at the Community Foundation and in the Algonac/Clay Fund Committee. I wish everyone continued success," Engel said.
Engel's leadership and commitment to our community will be missed on the committee but we know she will continue supporting the Algonac/Clay communities and wish her all the best.