The Big Give nonprofit registration
Posted on February 13, 2018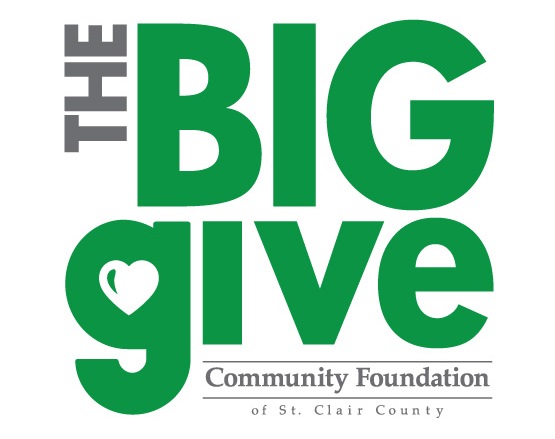 It's been almost 4 years since the last community giving event and we're excited to announce The Big Give – a 24 hour online giving rally. The Big Give will take place Tuesday, June 12 from 12:00 a.m. through 11:59 p.m. ET at stclairfoundation.org.
The Big Give will help thousands of people support the nonprofits they care about by utilizing the Community Foundation's webpage. All gifts received during the 24 hour online event will be amplified on a pro rata basis thanks to a Bonus Pool made possible by generous donors and corporate and community partners.
Created to give nonprofits an economic boost, the past three giving events - 2009, 2010 and 2014 - leveraged a total of $1,108,000 million for local nonprofits. We champion events like The Big Give to support the excellent work of our local nonprofits and to show what our community can collectively accomplish through generosity.
Organization Registration
Your organization can register to participate online via the link below. Registration will be open until Feb. 28.
If your organization is eligible to receive a grant from the Community Foundation you are eligible to participate!
We look forward to announcing The Big Give promotional partners and exciting prizes, as well as rolling out the giving day webpage in the coming weeks. Stay tuned!
Please feel free to contact Jackie Hanton at .(JavaScript must be enabled to view this email address) with any questions.