SC4 Foundation Scholarships
Posted on June 10, 2019
The St. Clair County Community College Foundation (SC4F) recently approved $100,500 in new scholarships for the upcoming 2019-20 academic year. Students pursuing programs in all fields of study at the college may benefit from the scholarships, especially those in health sciences.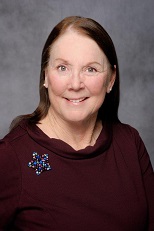 "We are grateful to the SC4 Foundation and its continued assistance in helping to maximize student success at SC4," said SC4 President Dr. Deborah A. Snyder. "With an aging population and health-related job projections showing immense growth in the coming years, health care professionals are more in demand than ever. We have a long history of preparing tomorrow's health care leaders, and support for our students and college helps us tremendously."
SC4's health sciences programs are getting a big boost thanks to a Capital Outlay project approved by the Michigan State Legislature to support higher education job training and fund $4.9 million of the $9.8 million Health Sciences A.J. Theisen Building renovation. The renovation accelerates the expansion of programs, allows for a more interdisciplinary approach to patient care, and will serve more students via advanced teaching systems.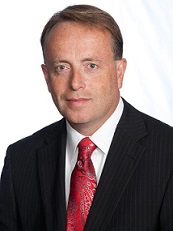 Those students pursuing degrees in nursing, radiologic technology, medical assisting, respiratory therapy, health information technology and other health science-related majors were given preference during the selection process this year.
"We're fortunate to have donors who are passionate about our community college," said Harold Burns, SC4 Foundation board chair. "We're also fortunate to have donors who support unrestricted funds, which allows us to direct more funding toward health sciences at SC4."
One scholarship recipient is sophomore Dana Bauer. She received $6,000 in scholarships from the Ellen Kean Fund and Nursing Program Fund.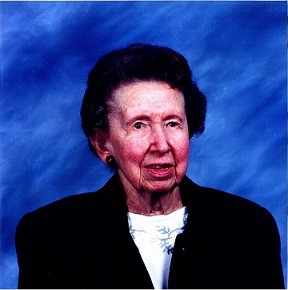 "As a divorced mother, one of my motivations for going back to school was to improve my ability to provide for my children," Bauer said. "Thanks to the financial support I have received from the SC4 Foundation, I can finish my final year of nursing school and continue on my journey toward a new career."
The Ellen Kean Fund was established in 1998 to support SC4 sophomores with a minimum 3.0 GPA. The Nursing Program Fund helps students enrolled in the ADN or LPN programs and who have a 3.3 GPA or better.
Bauer was inspired to join the ADN program after attending the certified nursing assistant class two summers ago as a way to supplement her income. She enjoyed it so much she enrolled in nursing that fall.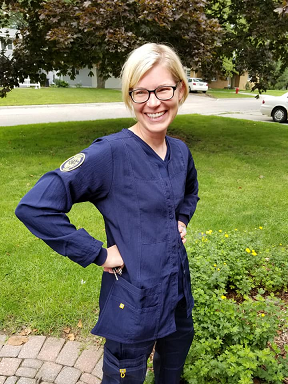 "I love the challenge, the intensity and the caring that nursing involves," Bauer said. "Nurses are everyday heroes."
St. Clair County Community College has improved the lives of thousands of students and positively impacted southeast Michigan and far beyond for more than 95 years. Since its founding in 1963, the SC4 Foundation has played a key role in that success, contributing hundreds of thousands of dollars to students and the college, enhancing the learning experience for all students.
"A strong college is a community asset," Burns said. "SC4 wouldn't be able to do all it does for students without donors willing to support the mission and priorities of the college."