John Tomlinson Elected Grants Committee Chair
Posted on January 16, 2020
Judge John Tomlinson has been elected chair of the main Grants Committee for the Community Foundation of St. Clair County. Mr. Tomlinson has been a member of the committee since 2008. He replaces Hale Walker who was term limited and is now the vice chair of the Foundation board.
"It's really meaningful and engaging volunteer work that I truly enjoy," said Tomlinson. "The great part about community philanthropy is that local people are making decisions with local money."
The Community Foundation has multiple grantmaking committees from Algonac up to Fort Gratiot, and practices a very decentralized system of grantmaking. The Foundation's main Grants Committee primarily fields requests that address one or more of the Foundation's Strategic Priorities of Community & Economic Development or College, Career & Life Success.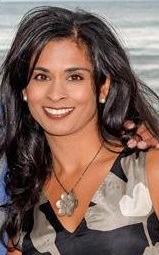 The Community Foundation has also elected several new people to join the Grants Committee for the first time in 2020. They are;
Shawn Shackelford, J.D., Principal at Central Middle School in Port Huron
Emily Vinckier-Pierce, member of the Women's Initiative and Port Huron Rotary Club Secretary
Jenifer Kusch, Foundation board member and former chair of the Blue Water Land Fund
Kim DeLand, Counselor for Yale High School and 2017 recipient of the Foundation's Come Home Award (Pictured below)
Sonal Makim, member of the Women's Initiative and the Foundation's Arts Committee (Pictured left)
Tangie Christmas, SC4 Faculty and NAACP Humanitarian Award 2019 Recipient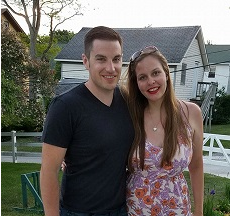 The six new recruits will join the returning Grants Committee members as they meet in February to begin reviewing applications for the 2020 grantmaking season. Grant applications are accepted throughout the year and can be sent to Derek at .(JavaScript must be enabled to view this email address).