Grants top $1 million
Posted on June 7, 2016
Grant awards in 2016 have officially gone well beyond the $1 million mark, totaling $1,325,000.
The Youth Advisory Council (YAC) finished up their school year by supporting a couple of youth programs.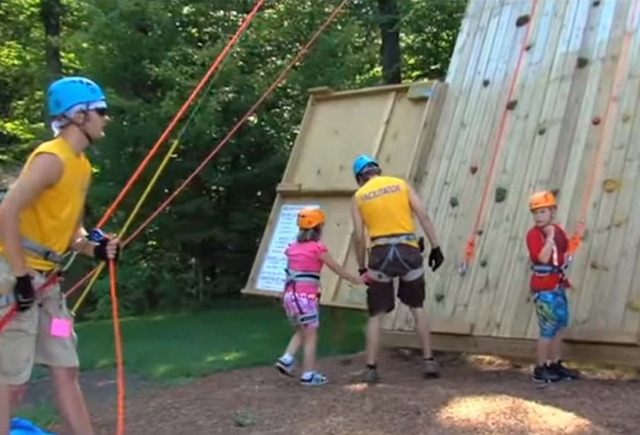 Youth for Christ will be able to continue and possibly expand their Core Group program which provides support and leadership to students needing personal guidance. Additionally, St. Clair County Youth wishing to attend summer camp this summer at the Lions Visually Impaired Youth Camp will have some assistance with tuition through a $5,400 grant provided by YAC.
Speaking of summer camps, a $5,000 grant from our James C. Acheson Fund will help Port Huron High School students have the opportunity to take part in a Robotics Camp or a Career Exploration Camp this summer at St. Clair County Community College. The camps are run by Oakland University and provide an excellent opportunity for our students to learn more about potential career fields.
The Women's Initiative awarded a couple of grants as well. Aside from the 100 Women event which provided $10,000 to P.S. Your My Hero, the Women's Initiative also provided a $5,000 grant to Literacy and Beyond to support their Books4Kids Program.