Gerald Henry "Jerry" Niester
Posted on May 31, 2015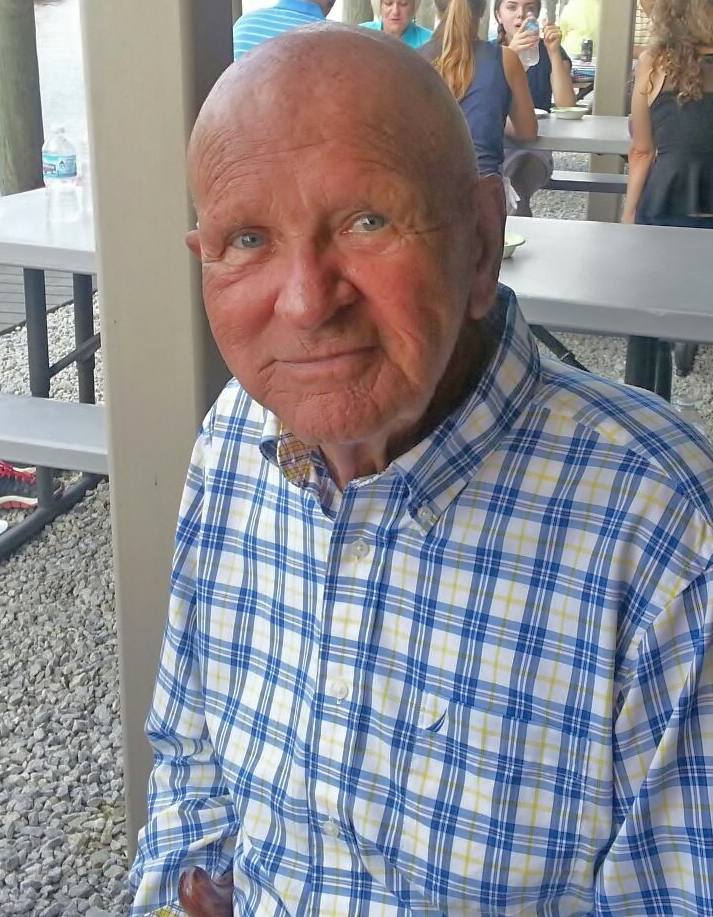 Gerald Henry "Jerry" Niester, of Port Huron, passed away on Friday, January 8, 2016. Jerry is the father of the Foundation's board chair, Donna Niester.
Visitation will be from 2-9 p.m. on January 22nd at the Marysville Funeral Home. A memorial mass will be held at 11 a.m. on January 23rd at Holy Trinity Parish-St. Stephen Catholic Church.
If you would like to make a donation in memory of Jerry, you can make a donation to the Niester Family Fund.