2020 New Board & Executive Committee
Posted on January 6, 2020
The Community Foundation of St. Clair County announced the election of three new board members and additions to its Executive Committee. Joining the Foundation board this year for the first time will be Donna Russell-Kuhr, Clifford Thomason and Duncan Smith.
"We take great pride in recruiting new board members who have a proven track record of community service," said Will Oldford, Chair of the Foundation's Governance Committee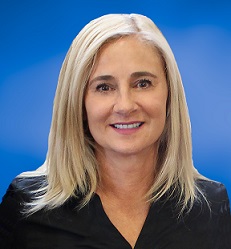 which is responsible for the screening and recruitment of prospective board members. "We generally only have a couple of openings each year on our board and these three people will be an outstanding fit," he added.
Donna Russell-Kuhr is the president & CEO of PTM Corporation and serves as the chair of the Foundation's Come Home award program. She also recently served as the president of the St. Clair County Economic Development Alliance.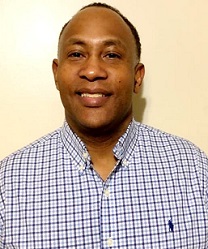 Clifford Thomason is a quality manager at ALD Thermal Treatment and co-founder of the nonprofit organization The Athletic Factory. He also recently received the Dock Walker Brotherhood Award from the Port Huron branch of the NAACP and has 25 years of coaching and mentoring experience.
Duncan Smith is the president & COO of All Star Services. He also serves on the Foundation's Investment Committee and is a member of the Community Capital Club. He was a founding member of the Blue Water Young Professionals and also currently serves on the SC4 Foundation Board.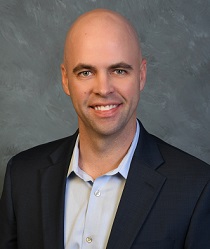 The Community Foundation also announced its current slate of members of the Executive Committee;
Randa Jundi-Samman, Chair
Hale Walker, Vice Chair
Patti Manley, Secretary
Bill Schwarz, Treasurer
Mike Cansfield, Past Chair
John Tomlinson, At Large Member
Steve Schweihofer, At Large Member
"We continue to be blessed with an outstanding and dedicated board," said Randy Maiers, the Foundation's president & CEO. "Our 75 years of success is really built on volunteers who are willing to dedicate the time, passion and energy to keep our region moving forward and to advancing philanthropy."