Walter K. Brooks Memorial Fund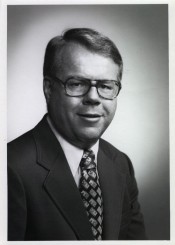 This public fund, named in honor of former museum volunteer Walter Brooks, provides annual support for the operations of the Port Huron Museum. Income from this endowment will help make possible events like the Feast of Ste. Claire and the Blue Water Indian celebration.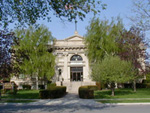 Additionally, this fund will provide income for the preservation of historic sites such as the Huron Lightship and Thomas Edison Depot Museum.
Port Huron Museum Website: www.phmuseum.org