Charles & Margaret Anderson Foundation Endowment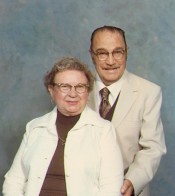 This endowment fund enhances the arts throughout the area by providing significant annual grants in support of the efforts of the Blue Water Arts Committee. It also provides dedicated annual grants to support the operations of the International Symphony Orchestra and Port Huron Musicale.
If you value the importance of arts and culture, consider making a gift into the Charles and Margaret Anderson Endowment Fund.